Travel Protection Memberships
Businesses & Corporate Travelers

Travel Protection Plans from ARREVA
Designed for Business Travel
Sending your employees on a business trip is a great opportunity for them and your company. However, traveling always comes with the chance of issues like your employee missing their flight, losing their luggage and documents, or becoming ill on the trip. These events can prevent them from accomplishing business objectives and result in financial losses for your company. Luckily, ARREVA offers comprehensive travel membership programs for businesses for greater financial security.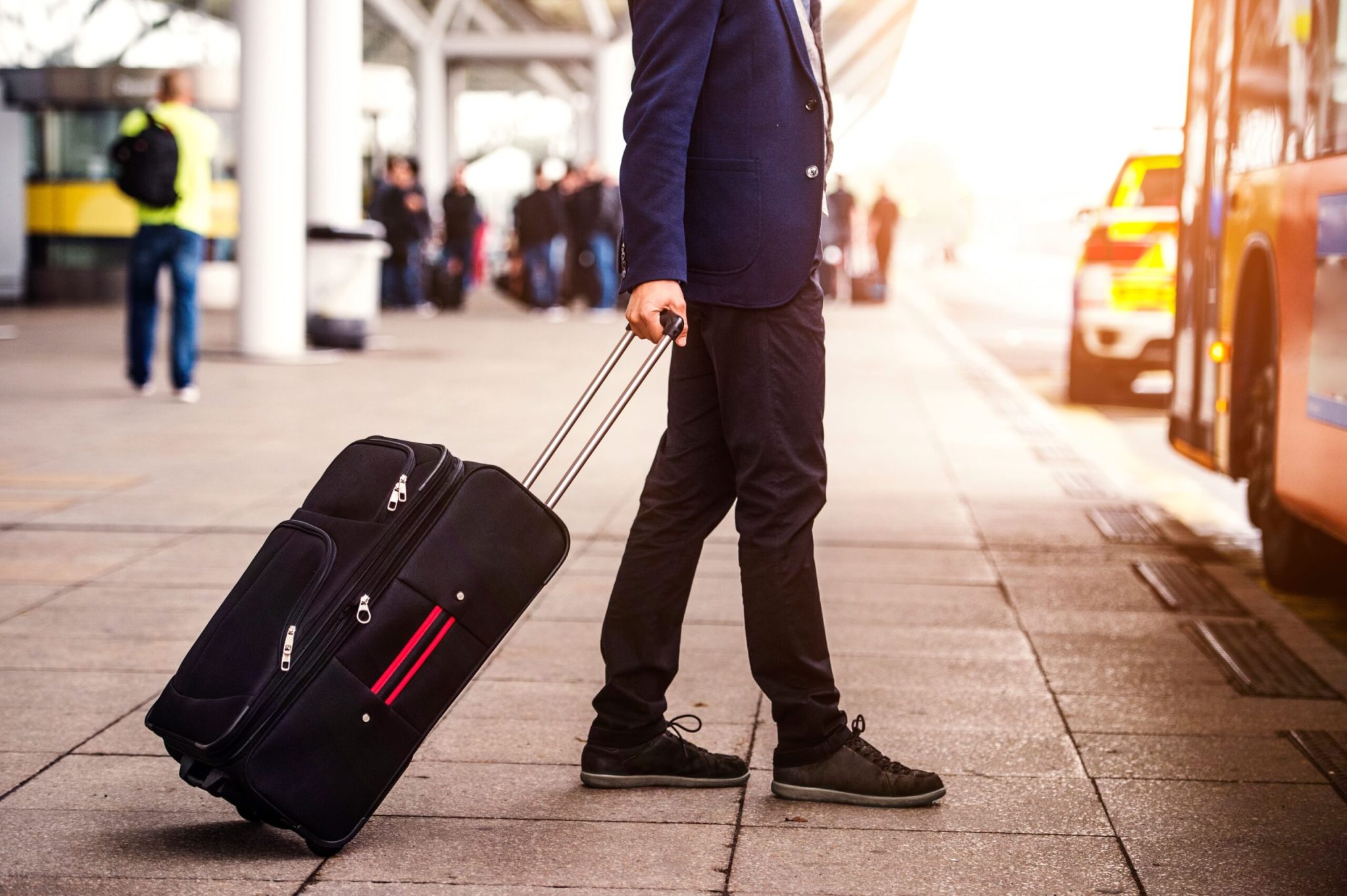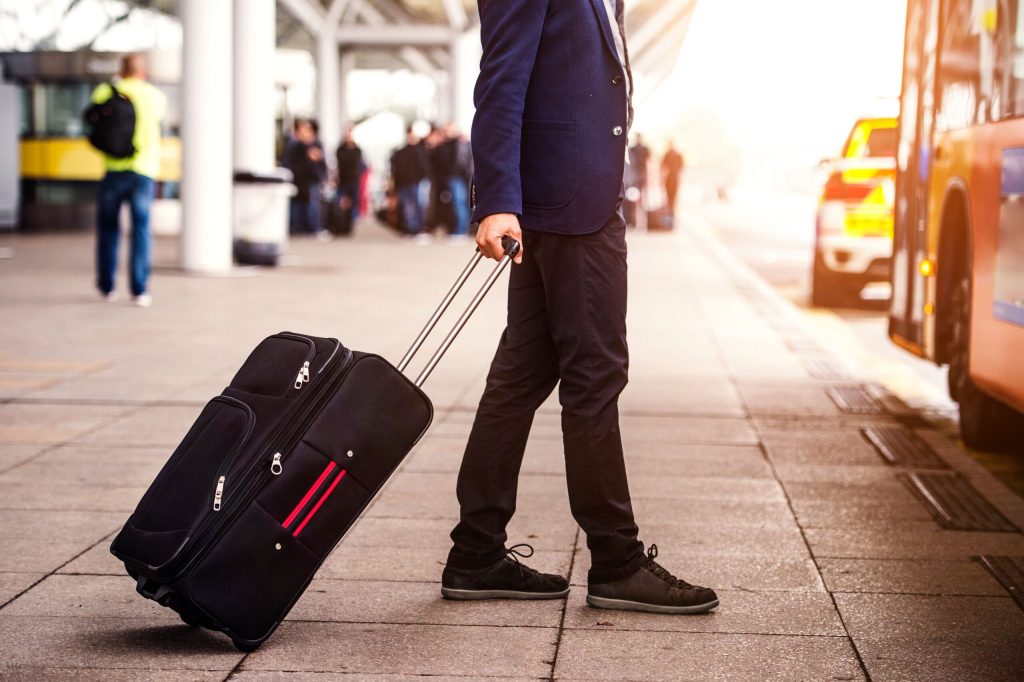 Up to
Out-of-Country Medical
What Is Corporate Travel Protection Coverage?
Corporate travel protection coverage is a coverage option specifically for employees engaging in business-related travel. This plan includes financial assistance to reimburse any losses or damages resulting from unexpected expenses or circumstances during the trip.
As an employer, you will purchase corporate insurance for the employee before they begin their business trip. Employers can buy coverage for one trip or an annual plan depending on their employee's needs. Single-trip coverage is ideal if you only send them out once or twice a year. However, if your employee travels abroad regularly, it may be wise to purchase an annual insurance plan.
At ARREVA, we offer customized protection plans to allow corporations to choose a coverage option that fits their workforce and travel requirements. Whether you are looking to insure one employee for one business retreat or multiple team members for various trips throughout the year, we can help you find an insurance plan to suit your operations.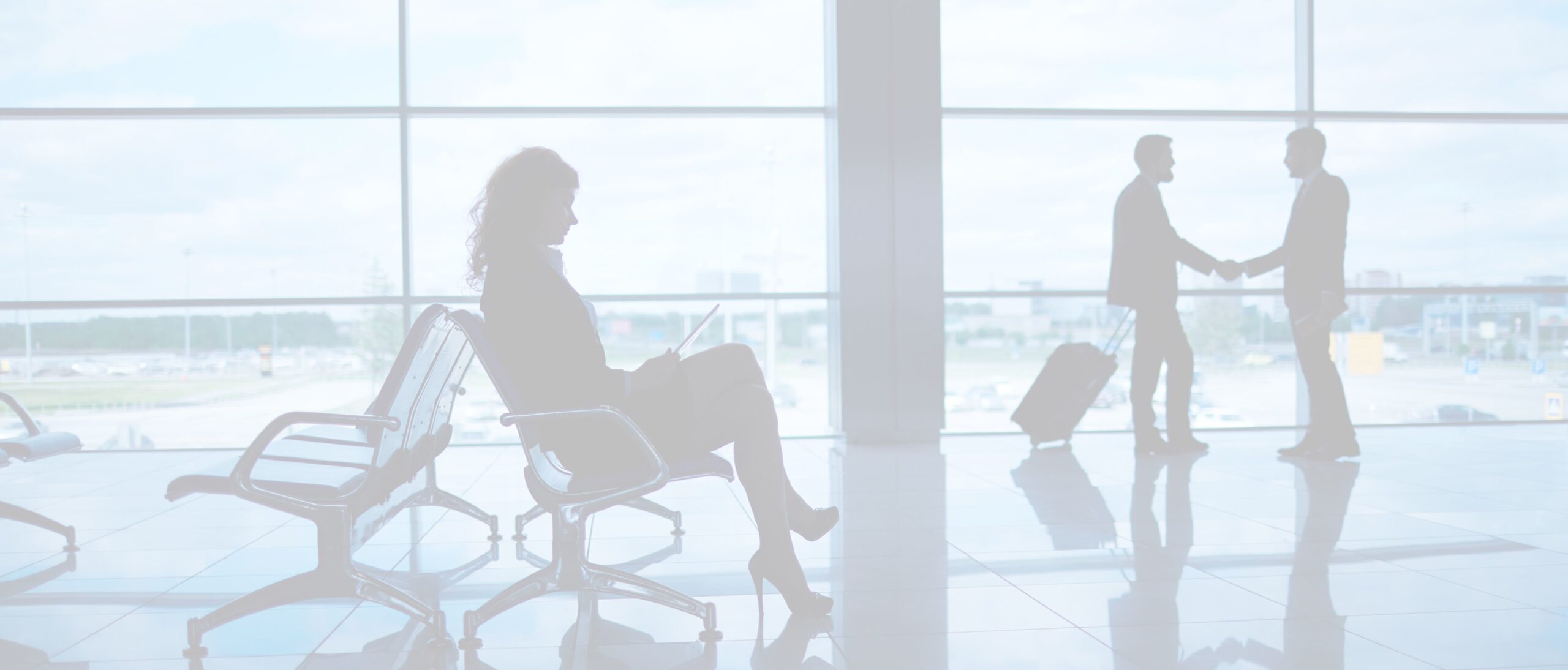 ARREVA Advantage for Corporate Travel
At ARREVA, we offer comprehensive corporate travel membership plans to provide maximum coverage for the many unforeseen events that may occur while your employees travel. By purchasing a corporate membership, you will have protection including but not limited to:
Loss of Documents
Travel documents such as passports and identification cards are essential when traveling abroad. However, it is possible to misplace these critical documents while traveling from border to border. With our corporate travel membership program, your employee can contact one of our team members for assistance with obtaining a duplicate of the lost or stolen document and help to cover any costs associated with this process.
Medical Emergencies
A medical emergency could happen at any time, potentially causing your business trip to come to a halt. Health care can be costly abroad, especially if your employee requires hospitalization. Having an ARREVA Advantage membership in place can cover the cost of hospitalization, allowing your employee to travel with the peace of mind that they have protection in the event of an emergency.
Trip Interruption
While it is never ideal to end a trip early, unforeseen circumstances such as your employee having a family emergency may leave you no choice but to cancel the remainder of your company's travel plans. With an ARREVA Advantage membership, you will receive compensation for financial losses such as non-refundable flights and hotel bookings to ensure your trip interruption is not a complete financial loss. Our team can also rebook all delayed flights or hotel stays so your employee can complete their trip at a later date.
Personal Property Protection
If your employee is the victim of theft and loses vital business documents or equipment, that loss can be disastrous for them as well as your company. With an ARREVA Advantage membership, you will have personal property protection to reduce any monetary losses your company may experience.
Baggage Delays
Along with their personal property, your employee's luggage may contain vital documents or company laptops containing crucial information. If a baggage delay were to occur, it could prevent your company from fulfilling the purpose of the business trip and cause financial losses. With an ARREVA Advantage membership, your employee will receive compensation for the delay of their luggage. We can also assist with locating the lost baggage to allow them to fulfill the goal of their business trip.
ARREVA Advantage Offerings
A premium membership provides full access to our complete line of services for comprehensive coverage. Premium members can enjoy the following:
24/7 medical concierge assistance
24/7 travel concierge assistance
Quarantine mid-trip confinement benefit
Pandemic or epidemic non-hospital evacuation
Emergency medical evacuation benefit
Out-of-country medical benefit
Security evacuation
Repatriation of remains
Accidental death benefit
Natural disaster evacuation
Baggage delay reimbursement
Accidental dismemberment benefits
Stolen goods or personal property coverage
Trip interruption benefit
Family reunion benefit
Emergency reunion benefit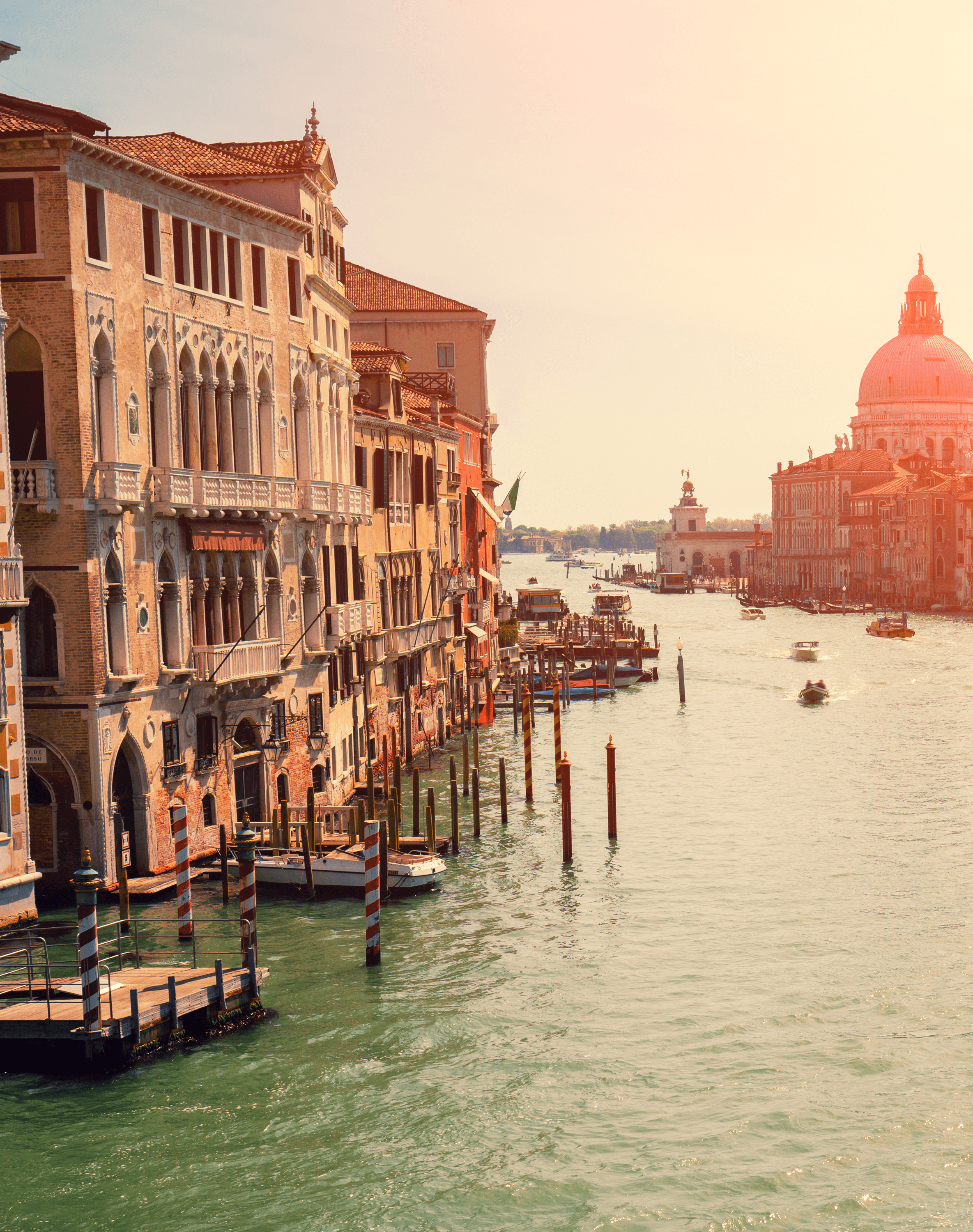 Purchase an ARREVA Advantage Membership for Your Company Today
As a comprehensive travel membership program from a team with over 200 years of combined experience, ARREVA provides your company with reliable, world-class protection and concierge services. All members have access to 24/7 travel, medical and emergency assistance for safe and successful trips. To learn more about our travel membership services, please call our team at 877-842-0007.