Travel Protection Memberships
For Individuals & Families

Travel Protection Plans from ARREVA
Designed for Individuals & Families
Whether you are traveling overseas for your honeymoon, taking a vacation across the country, or travel year-round you may wonder if it's worth it to invest in a travel protection membership.
At ARREVA Advantage, we offer flexible travel membership programs to allow travelers to pick and choose which coverage options best meet their requirements. We have over 300 years of combined customer experience, making us a trustworthy choice to assist you with all of your travel needs.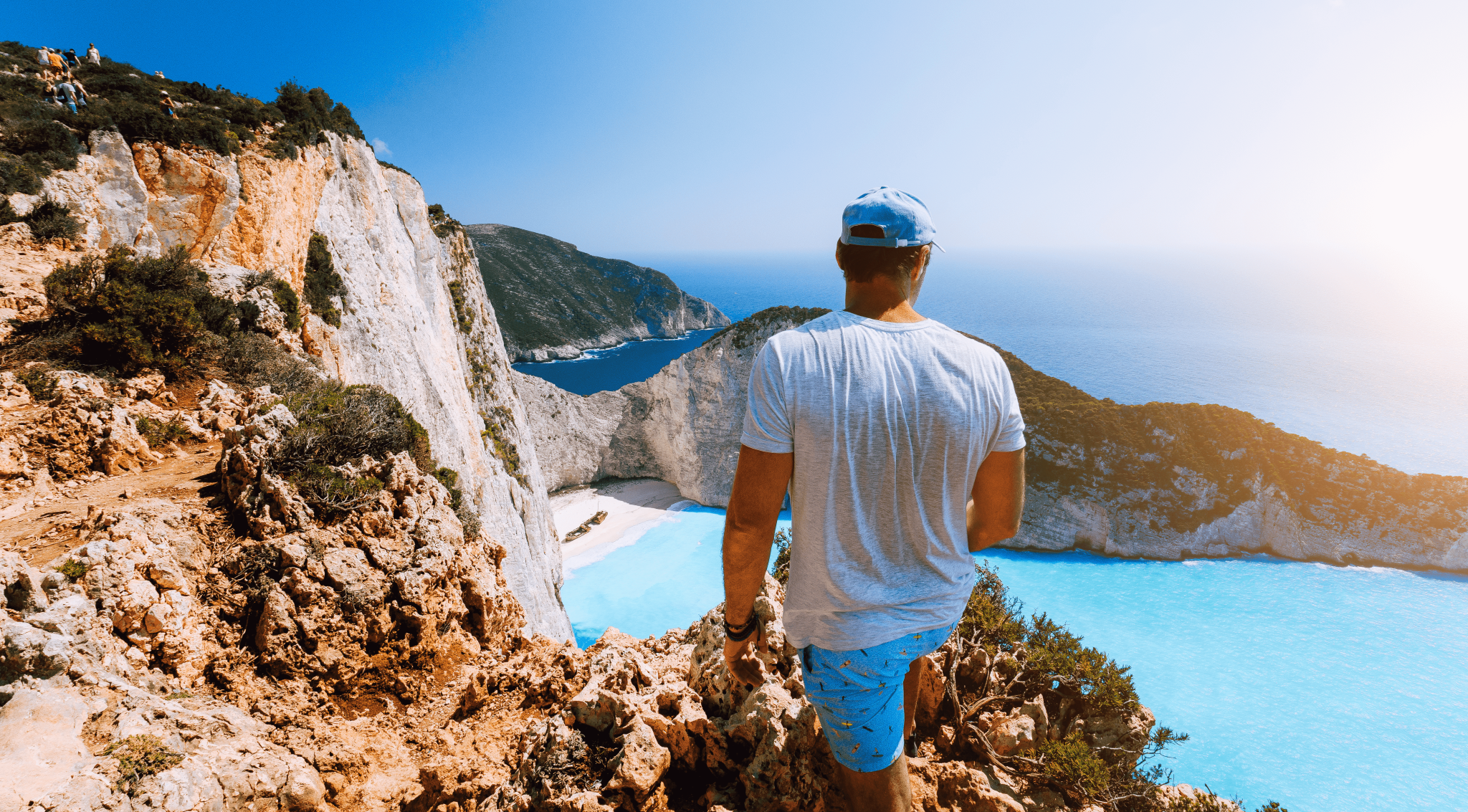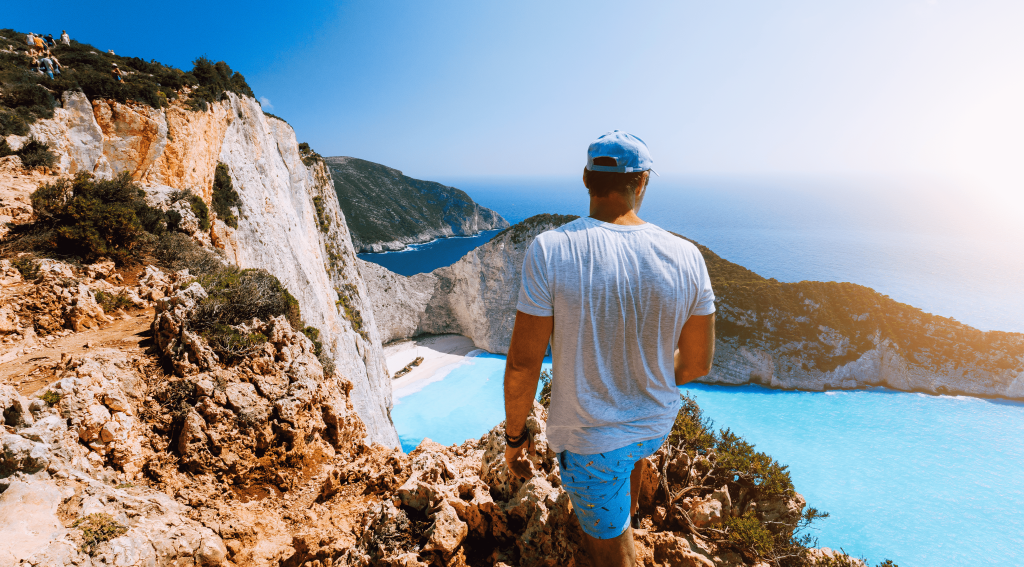 Up to
Out-of-Country Medical
What Is Covered in an Individual Travel Protection Plan?
Travel protection coverage from ARREVA Advantage for individual travelers and families provides coverage against various travel-related risks such as flight cancellations or medical emergencies, as well as provides concierge services to elevate your travel. You can purchase a membership for a single trip or get an annual plan that will apply to all of your trips within a year.
As a part of your ARREVA Advantage we offer:
Travel Assistance: You can take advantage of our travel concierge assistance whenever you have questions or need help finding hotels or transportation. Our travel concierges can help you with a wide selection of services..
Medical Assistance: Our medical assistance services will help you take care of your health, whether you need a prescription drug replacement or an emergency air ambulance.
Insurance benefits: as an ARREVA Advantage Member, you have access to insurance service benefits including out-of-country medical, emergency evacuation, pandemic benefits, baggage delay, and trip interruption.

Can I Get Travel Insurance for My Whole Family?
At ARREVA, we offer the option to purchase a membership for all family members on your trip. On top of getting all the membership coverage and benefits for yourself, you can add your spouse or partner to your membership as well as up to 8 children under the age of 26.
Who Should Get Individual Travel Protection?
There are many situations where it may be beneficial for an traveler to purchase travel insurance. One common situation travelers face what happens when your trip is interrupted. If your trip is interrupted, ARREVA Advantage can reimburse you for lost reservations.
If you are planning a trip to an area with possible weather-related issues, ARREVA's travel protection plan can also provide protection for non-refundable fees in the event of a cancellation or interruption. Depending on your specific membership plan, you may also be eligible for emergency evacuation services to escape natural disasters or transfer to a hospital of your choosing.
Another common situation in which you should purchase an individual protection plan is to protect your health. If you have insurance based in the United States, you may not have coverage while traveling internationally. Even if your health insurance does provide coverage outside the country, the doctors and medical facilities available at your destination may not accept your insurance. With an ARREVA Advantage plan, the cost of medical insurance for overseas travel is relatively low and allows you to customize coverage.
ARREVA Advantage Offerings
A premium membership provides full access to our complete line of services for comprehensive coverage. Premium members can enjoy the following:
24/7 medical concierge assistance
24/7 travel concierge assistance
Quarantine mid-trip confinement benefit
Pandemic or epidemic non-hospital evacuation
Emergency medical evacuation benefit
Out-of-country medical benefit
Security evacuation
Repatriation of remains
Accidental death benefit
Natural disaster evacuation
Baggage delay reimbursement
Accidental dismemberment benefits
Stolen goods or personal property coverage
Trip interruption benefit
Family reunion benefit
Emergency reunion benefit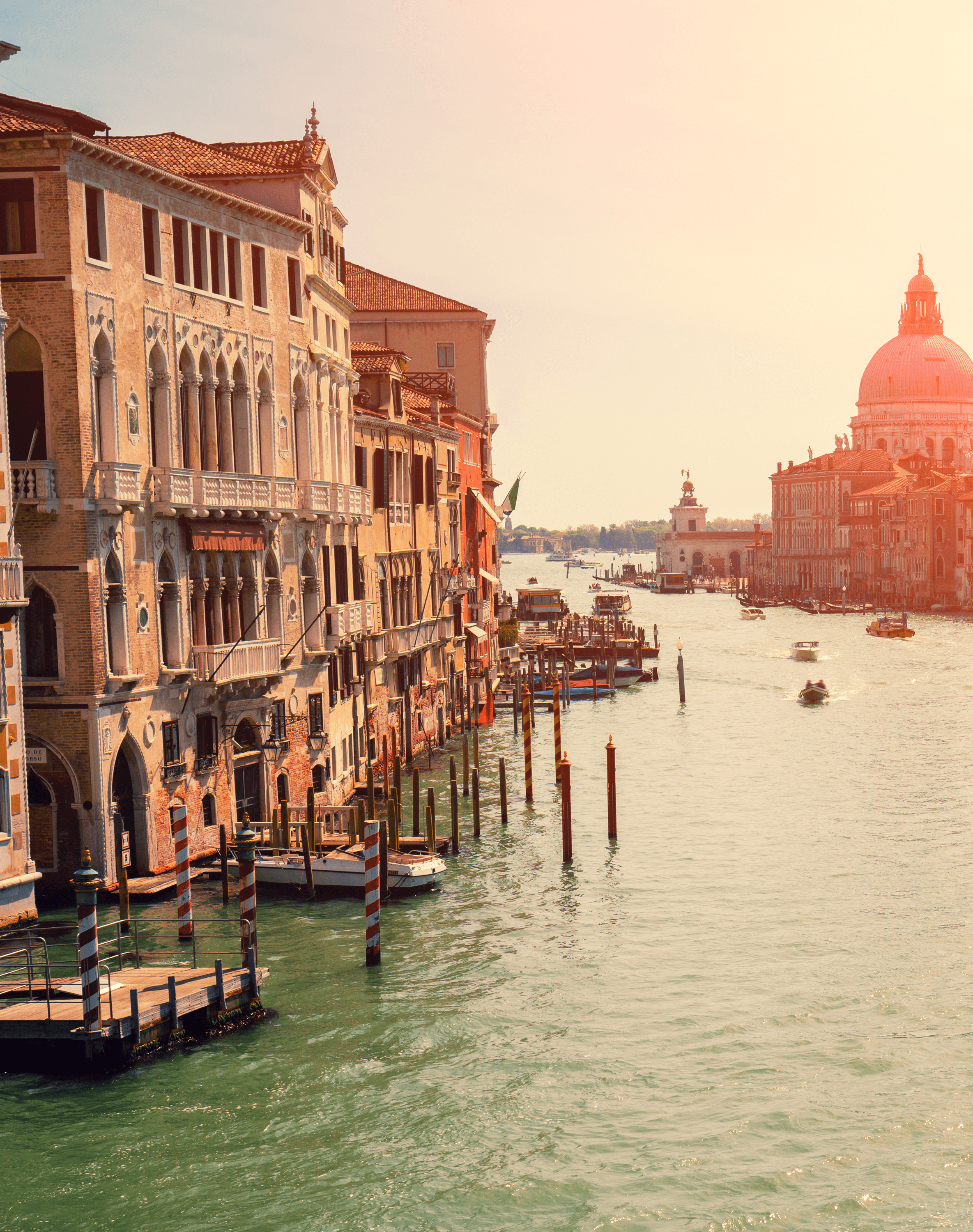 Become an ARREVA Advantage Member Today
In addition to excellent coverage, all ARREVA Advantage members have 24/7 access to our travel, medical and emergency assistance services to ensure your trip goes smoothly from the initial planning stages to when you arrive home. If you're ready to start traveling with the peace of mind that an ARREVA membership provides, please contact one of our team members at 877-842-0007 today!