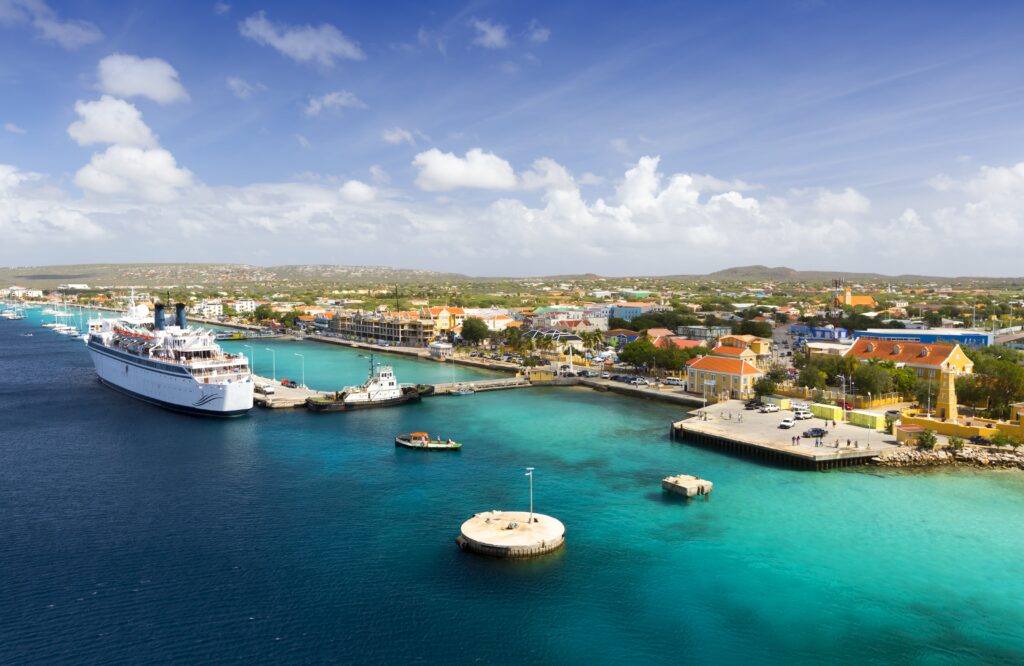 Lean into the laid-back island lifestyle during your travels to Hawaii by getting a head start on your relaxation. Take a private jet to Hawaii from REVA's network of charter planes. Enjoy a safe, comfortable and fast flight so you can start your trip with a clear and peaceful mindset.
REVA's Private Jet Fleet
REVA has access to over 1,000 aircraft to ensure travelers enjoy a luxurious private flight experience. You can travel from almost anywhere in the world to Hawaii with our aircraft options, including:
Ultra long-range
Large cabin
Super mid cabin
Mid cabin
Light cabin
Each plane has features to help you stay comfortable. Depending on the number of guests traveling with you and where you depart from, you could take a light or large cabin aircraft. Some planes suit domestic flights better, while others have enough space for guests to relax during international travels.
Why You Should Travel With REVA
When you travel with REVA's network of aircraft, we ensure you receive the highest quality of safety and flight care possible. Our team offers white-glove services to help travelers have a straightforward process while booking their flights. Private jets to Hawaii can cost thousands of dollars. At REVA, we work with you to provide cost-effective air travel that meets your standards for a comfortable private jet experience.
We take the time to identify and understand your needs and meet them through exceptional care and quality service during the entire process, from the initial booking to flying and arriving at your destination. We'll be with you every step of the way, guiding you through our seamless flight process to help you get the private jet you desire.
Popular Destinations in Hawaii
Your trip to Hawaii can be full of sun, warmth and learning. The islands are rich in culture and history that will pique your interest to learn more. Ensure your getaway is unforgettable by visiting popular destinations in Hawaii like:
Waikiki Beach
Soak in the sun and ride the waves while having fun on Waikiki Beach. This tourist destination offers many opportunities for sunbathing, swimming, surfing, snorkeling, sailing and paddle boarding.
Nāpali Coast State Wilderness Park
Go on an adventure during your Hawaii trip while visiting Nāpali Coast State Wilderness Park. The landscape may look familiar if you're a fan of the original "Jurassic Park" movie, which features scenes filmed here. Take a helicopter ride around the coast or hike the Kalalau Trail.
Polynesian Cultural Center
Experience the beautiful Polynesian culture at the Polynesian Cultural Center on Oahu. You'll have opportunities to learn about the lifestyles and heritage of the Polynesian Islanders through dance, music, games, food and performances.
Reserve Your Charter With REVA Today
Enjoy a private jet charter to Hawaii when you fly with REVA's aircraft network. Our flight operators are ready to help you get to your destination fast and securely. You'll have a wonderful experience flying on a private jet to Hawaii. Start planning your transportation today by requesting a quote to book a private jet today!