WINNER
AIR AMBULANCE PROVIDER OF THE YEAR
Dedicated

PATIENT & FAMILY

phone number
National and international network capability
Impeccable safety record & safety management system
Owners & operators of 19 dedicated air-ambulance aircraft
25+ years serving aero-medical customer & industry needs 24/7 PATIENT & FAMILY
Communications Center
---
1-954-730-9300


REVA TEAM
REVA's medical crews are highly qualified specialists in emergency care, including doctors, nurses, paramedics and respiratory therapists. Our aircraft are fitted out with critical-care and life-support equipment that sets the standard in the industry.
REVA PROCESS
The heart of REVA's services is our highly advanced, highly efficient Communications Center "The ROC". The hub is capable of providing assistance 24 hours a day to ensure our clients a smooth, comfortable journey.
REVA FLEET
REVA's fleet of 19 fixed-wing dedicated air-ambulance aircraft is augmented by a hangar of more than 150 luxury aircraft available through new partner Directional Aviation and Flexjet.
NOTHING LESS THAN THE BEST
We've been transporting patients to the care they need for more than 25 years. REVA is the safest, most modern, most professional air-medical transportation available.
Setting the bar
REVA holds our medical, flight and ground crews to standards higher than those set by industry and government oversight agencies.
All about the patient experience
Our Flight Nurse Case Managers tailor each transport to a specific client through a pre-flight assessment in conjunction with the attending physician.
In our hands
We work with stakeholders, caregivers and family members to ensure the smoothest and most cost-effective transport possible.
OUR MISSION
To enhance the lives of every patient we care for while being safely transported across country or overseas.
Reva's flight team is comprised of experienced air ambulance specialists who have undergone specialized training and are passionate about providing patients with the care they need and deserve.
INSURANCE
We'll dot the I's, cross the T's, so red tape doesn't follow you on your journey. We will answer all of your insurance questions and manage all of your insurance procedures. We'll answer all of your questions related to financial benefits and reimbursement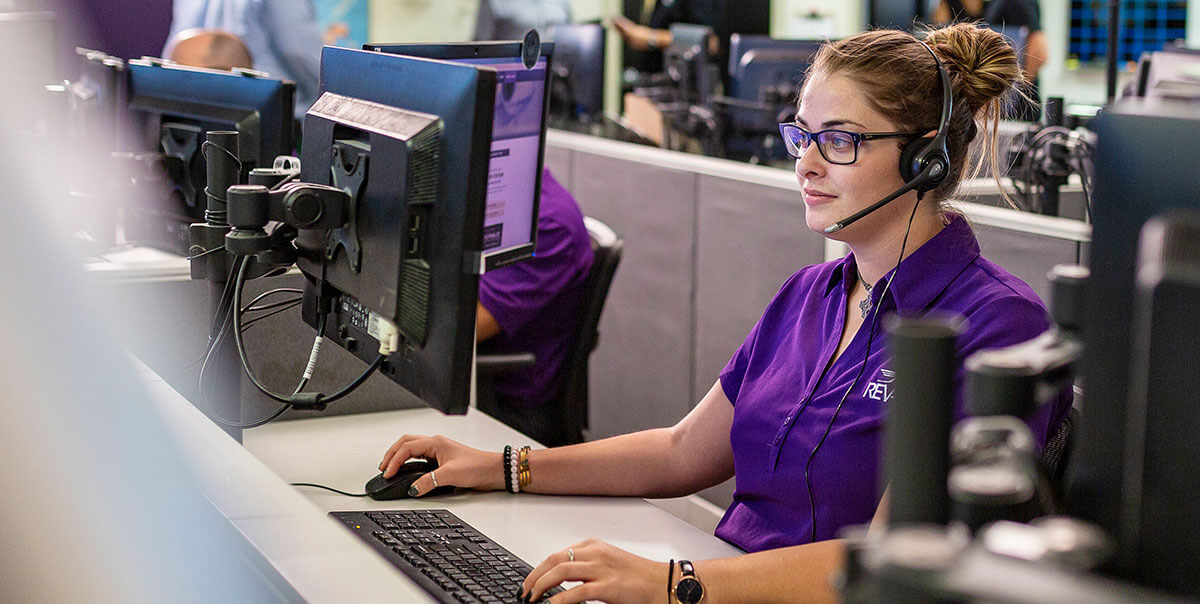 Put it all in REVA's hands.
From the time you contact us to the time we reach our final destination, REVA takes care of everything with precision and compassion.


THE SKY IS THE LIMIT
REVA has welcomed Directional Aviation and Flexjet, an American provider of sleek, super-modern private aircraft, as a proud new partner. The alliance gives REVA the flexibility to pair one of its top medical teams with fully outfitted luxury aircraft that can fly anywhere in the world with fewer stops – or even nonstop. This service is available to ambulatory patients.
Flexjet's fleet HAS more than 150 aircraft including the Gulfstream G650 For ultra-long-range flights.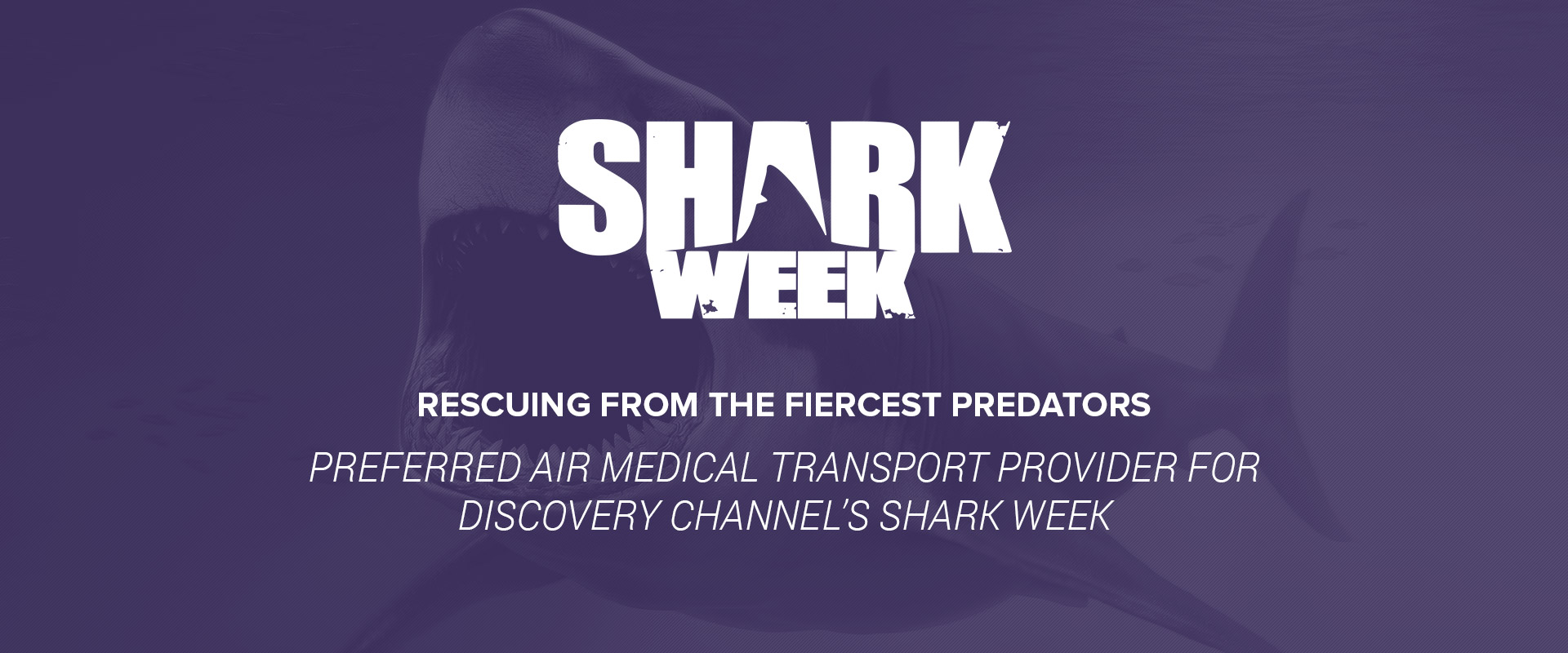 24/7 Operations
Flight coordinators are available around the clock, every day, to organize flights from beginning to end.
Multilingual
Multi-lingual communications specialists are available to consult with clients and their families.
Communications
REVA's staff informs family members and caregivers of patient's status, throughout a flight, and are always available to answer questions.
Bedside to Bedside
REVA's medical crew will arrive at the client's bedside and stay with the client until the transfer of care is complete at the destination.
Medical Professionals
REVA sets the standard in the air-ambulance industry by providing the highest level of medical professionals on all services.
Insurance Process
REVA's insurance reimbursement specialists find coverage to help remove financial barriers to a patient's care. In some cases, we will appeal decisions to provide the best coverage.
Safety
REVA's safety training and programs are highly organized, meticulous, and ongoing. We surpass all requirements of regulatory agencies.
16 Dedicated Aircraft
REVA's fleet includes 16 dedicated air-ambulance aircraft maintained to specifications that routinely exceed FAA-approved aircraft inspection programs.
Global Alliance
REVA's Global Alliance Program has grown to 27 audited industry partners, expanding REVA's worldwide reach.