MEDICAL TRANSPORTATION
FOR TRAVEL INSURANCE
REVA CUTS THROUGH THE RED TAPE
Whether you were injured while traveling abroad or suffered from an unexpected medical emergency, REVA is here to help you get home safely and start the road to recovery. We provide medical transportation worldwide, no matter the time of day or the day of the year. From the first call to the completion of your journey, we take care of every detail with compassion and precision. Learn more about the carriers we work with and our team of medical professionals.
SEE HOW REVA HANDLES INSURNACE
INSURANCE PROCESS
REVA has the knowledge and know-how to guide our clients through the insurance reimbursement process step by step. We work closely with respective payor to remove any financial barriers that may come between our clients and the care they deserve. REVA finds the coverage and relays the financial options. You fly home and feel better.
We Accept all Major Carrier Coverage
REVA works closely with all major group health carriers to determine coverage and identify benefits and/or exclusions. Our relationships – in and out of network – allow us to smoothly navigate the health-care reimbursement marketplace. From preauthorizations to confirmation of coverage to appealing denials, we work with you to find the best payment solutions.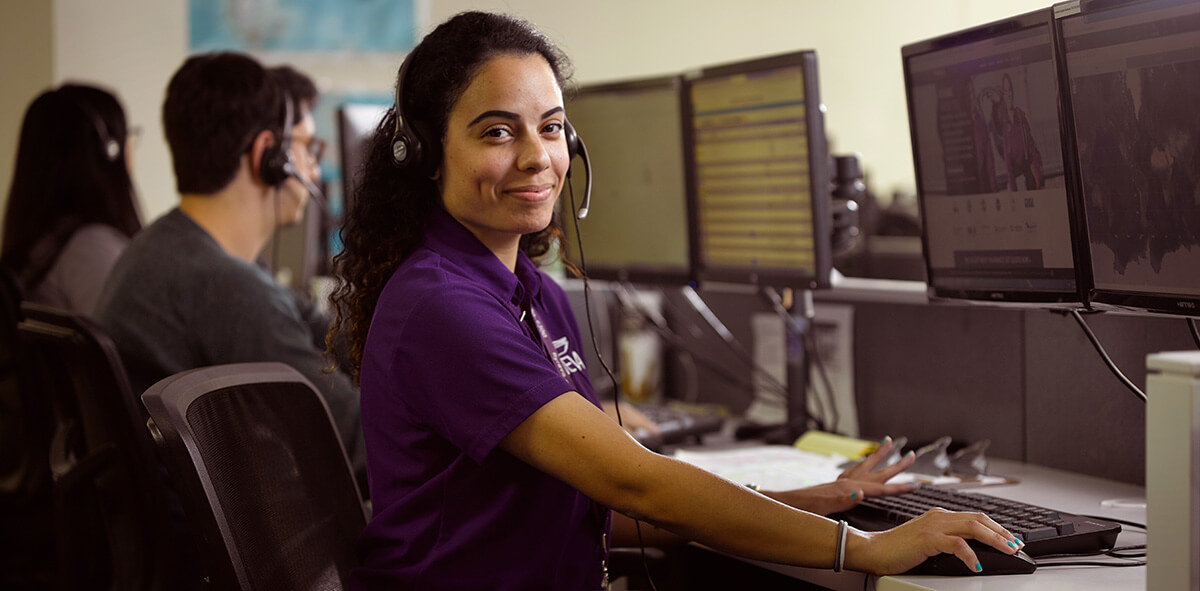 WHAT WE DO FOR YOU
Trying to work your way through the system governing air-ambulance insurance coverage can be daunting. REVA relieves our clients of that burden so you can fly home and feel better. We:
GET MORE INFO & REQUEST A QUOTE

Determine
coverage
We will identify which benefits you are entitled to based on your insurance coverage.

PREPARE
DOCUMENTS
We'll take the guesswork out of the reauthorization process by preparing your documents and expediting your approval. With us doing the paperwork, you can be sure that you'll receive maximum benefits.

APPEAL
DENIALS
In addition to organizing your medical flight, we'll coordinate your ground transport and all medical teams that will accompany you on your journey.
The REVA Advantage
When you fly for medical transportation with REVA, you'll fly in one of our 16 fixed-wing air ambulances or 150 luxury aircraft available through Flexjet and Directional Aviation. We've flown more than 30,000 medical trips to 70 countries, and we offer nothing less than the best in aircraft and staff. We're proud to set the bar for medical flight standards in the industry.

REVA Air Ambulance Teams
At REVA, we have over 250 full-time and contracted medical team members who undergo ongoing medical training to ensure all of our patients receive the highest standard of care. Our professional team has thousands of hours of air ambulance experience. From registered nurses and critical care paramedics to flight doctors and respiratory therapists, we have an expansive team of air ambulance workers dedicated to helping you get to your destination safe and sound.
When you fly with REVA, your experience will be coordinated by a Flight Nurse Case Manager and an attending physician who will walk you through a preflight assessment. We'll custom-tailor the flight to your unique circumstances.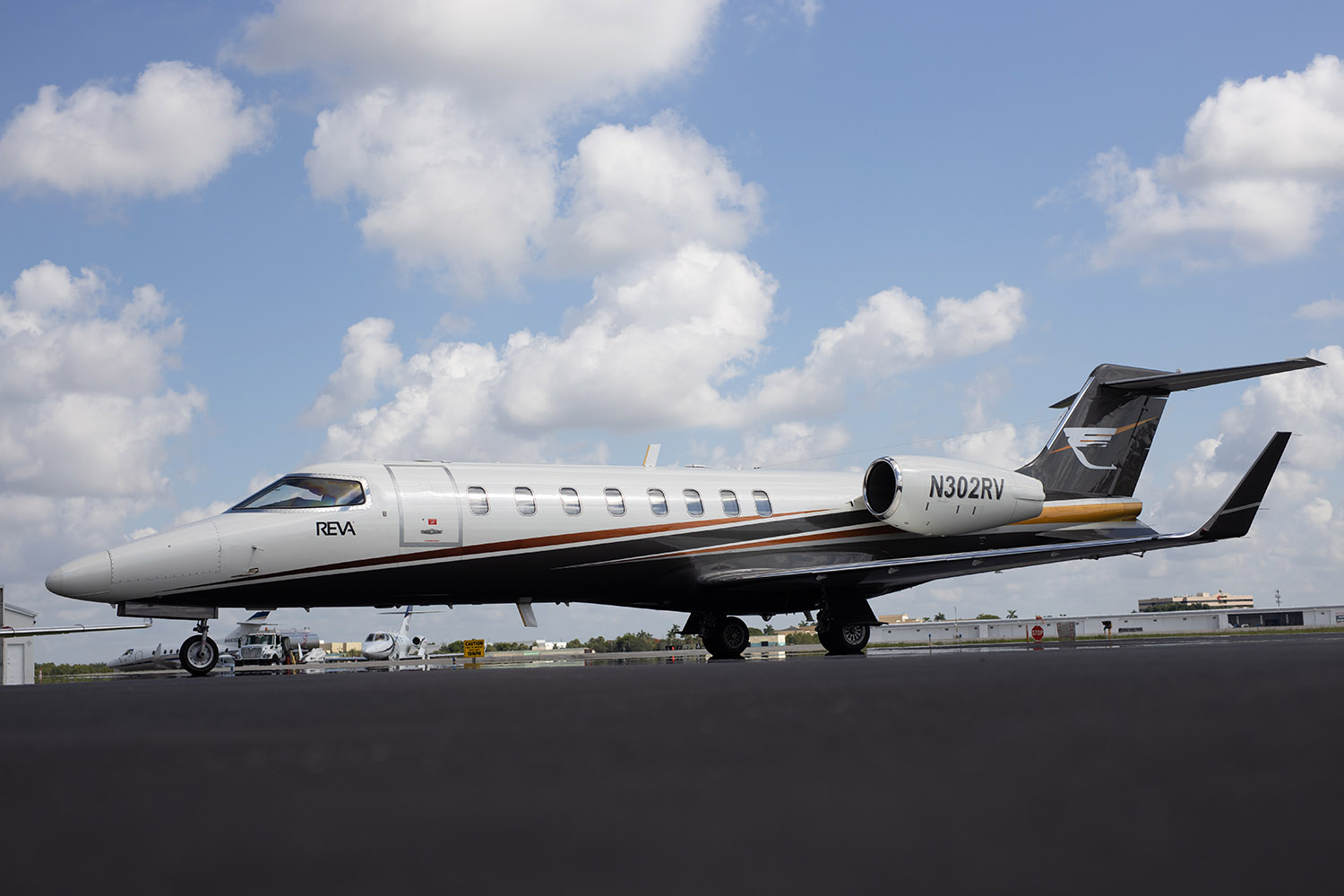 FIND US 24/7
Our Client Resource Managers are standing by 24 hours a day, seven days a week, 365 days a year, to apply our expertise to your insurance needs. Call any time.
INTERNATIONAL
+1 954 866 4338