PATIENT ADVOCACY
REVA Cuts Through The red tape
INSURANCE PROCESS
REVA has the knowledge and know-how to guide our clients through the insurance reimbursement process step by step. We work closely with respective payor to remove any financial barriers that may come between our clients and the care they deserve. REVA finds the coverage and relays the financial options. You fly home and feel better.
We Accept all Major Carrier Coverage
REVA works closely with all major group health carriers to determine coverage and identify benefits and/or exclusions. Our relationships – in and out of network – allow us to smoothly navigate the health-care reimbursement marketplace. From preauthorizations to confirmation of coverage to appealing denials, we work with you to find the best payment solutions.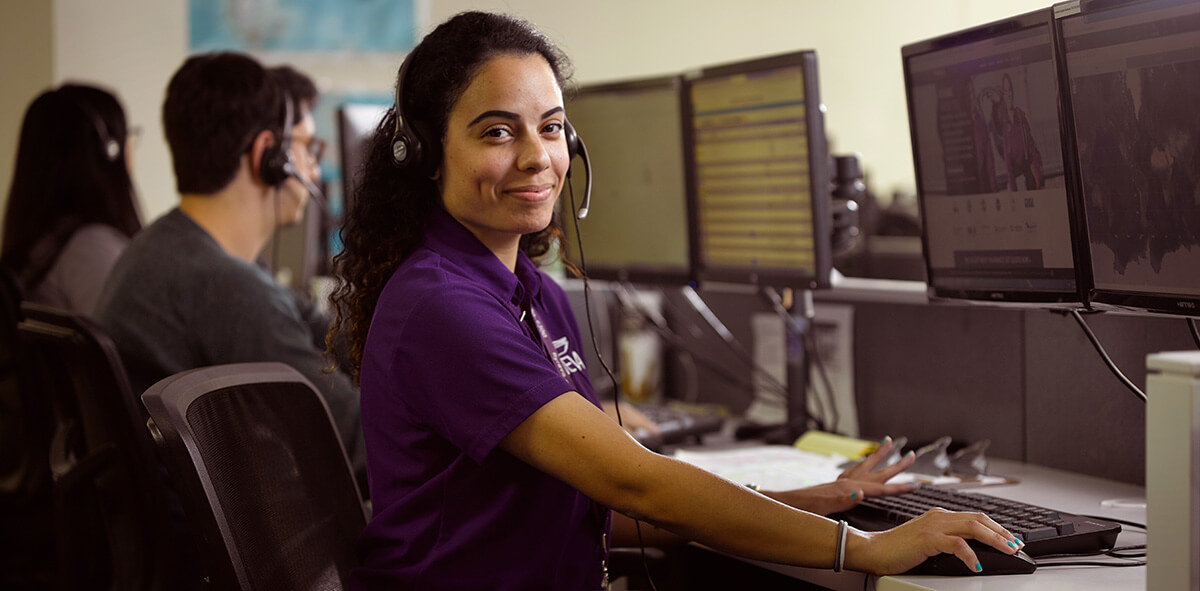 WHAT WE DO FOR YOU
Trying to work your way through the system governing air-ambulance insurance coverage can be daunting. REVA relieves our clients of that burden so you can fly home and feel better. We:

Determine
coverage
and identify the benefits to which you are entitled.

PREPARE
DOCUMENTS
necessary for preauthorization, expedite the approval process, and ensure maximum benefits.

APPEAL
DENIALS
on behalf of our clients in the event benefits are wrongly withheld.
FIND US 24/7
Our Client Resource Managers are standing by 24 hours a day, seven days a week, 365 days a year, to apply our expertise to your insurance needs. Call any time.
INTERNATIONAL
+1 954 866 4338