REVA'S AIR AMBULANCE MEDICAL TEAM
We're here. we're ready
REVA sets the industry standard in providing the highest level of experienced medical professionals on all air-ambulance transports. Each crew is fully trained, fully prepared and fully dedicated to each client.
Experienced & Trusted Medical Professionals
What sets REVA apart from our competitors? Our medical staff is simply better at what they do. Our staff of over 250 full-time and contracted medical professionals leaves nothing to chance. Our ongoing, mandatory training regimen means every client we transport receives the best care with the latest medical techniques and equipment. EXPERIENCE
Our medical professionals collectively have accumulated thousands of hours of experience in air-ambulance transport, critical care and emergency room response. PROFESSIONALS
REVA's medical team is staffed by highly qualified specialists in emergency care, including flight doctors, registered nurses, critical-care paramedics and registered respiratory therapists. CERTIFICATIONS
Intensive Care Unit, Cardiac Care Unit and Advanced Cardiac Life Support, Emergency Department Basic and Pediatric Life Support, Neonatal Resuscitation, Prehospital Trauma Life Support
"It is the sacred responsibility of every REVA medical professional to provide the finest care to our clients."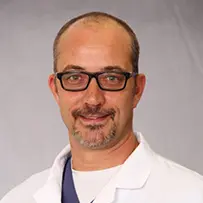 DAVID A. FARCY
MEDICAL DIRECTOR
David A, Farcy is one of the preeminent physicians in the highly specialized field of emergency care and critical-care medicine. Dr. Farcy, who joined REVA as its medical director in 2015, is the senior editor of Critical Care Emergency Medicine, which means he has literally written the book on emergency-care.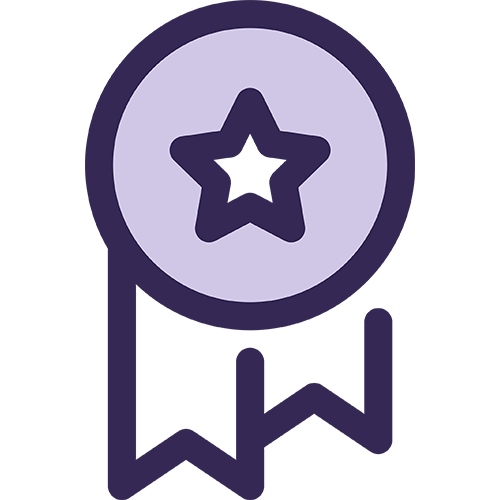 HIGHER STANDARDS OF EXCELLENCE
REVA's medical staff has the knowledge and expertise to provide excellent care to every client.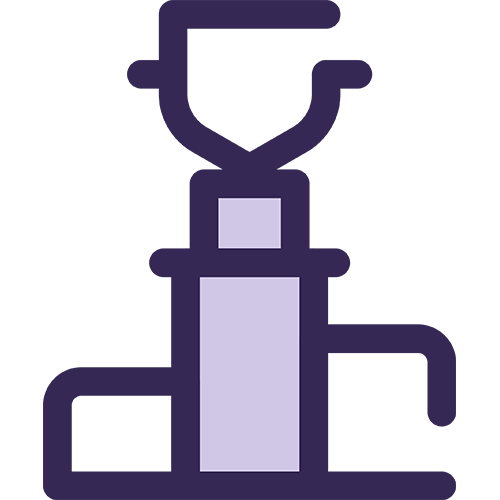 BEST OF THE BEST
REVA Medical Director Dr. David A. Farcy is a distinguished physician has been recognized internationally for his contributions to the field.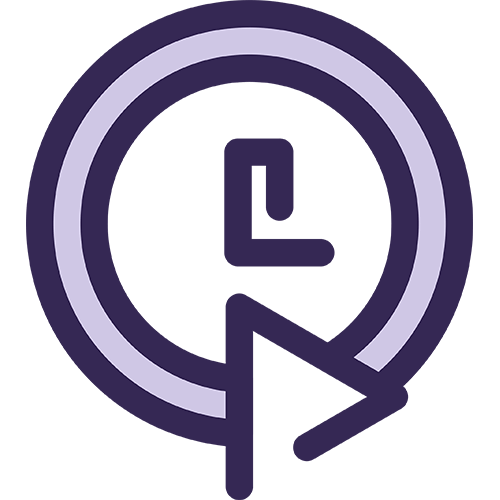 ONGOING AND INTENSIVE TRAINING
REVA requires its medical staff to take part in regularly scheduled training. REVA requires training and education that is ongoing on a daily basis and intensive in its approach.
"Our crew is better at what we do than anyone else in the business. Period."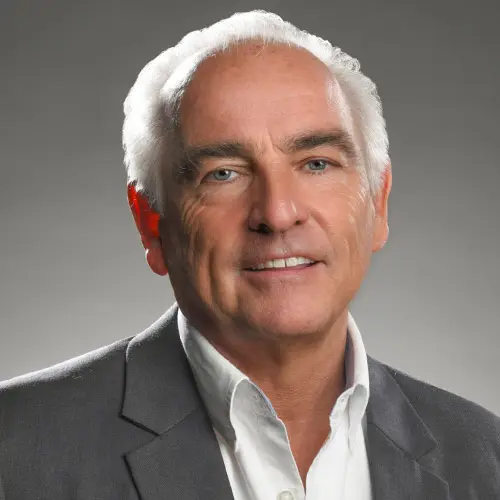 STEVE WILLIAMS
DIRECTOR OF MEDICAL OPERATIONS
Steve Williams is an on old hand, with more than 30 years' experience in emergency medicine. In other words, he's seen it before, he's done it before. He also currently holds the position of Team Commander of the FIU FAST Team, which is a disaster recovery team, and Deputy Team Commander for the federal government's Trauma & Critical Care Team South.
Always Training, Always Ready
All medical professionals are required to attend ongoing training. REVA's training is intensive and focused. Education never stops. The two form the foundation of a program of excellence that exceeds industry requirements. When a civilian air ambulance company can effortlessly take part in training with the Air National Guard and prove its mettle in a medical evacuation exercise, that effort deserves to be noted. REVA accomplished that recently when it excelled in Empire Strike at Schenectady County Airport, REVA's northeast base. It was the first time a commercial air-ambulance company had been involved in such an effort.