REVA is one of the world's largest and most experienced providers of air ambulance services and medical flights. We are ready to work with case managers to ensure a smooth, safe, and comfortable patient transfer.
Our 24-hour case manager communications center is ready;
please call 1-954-730-9300.
Why Use REVA Air Ambulance Service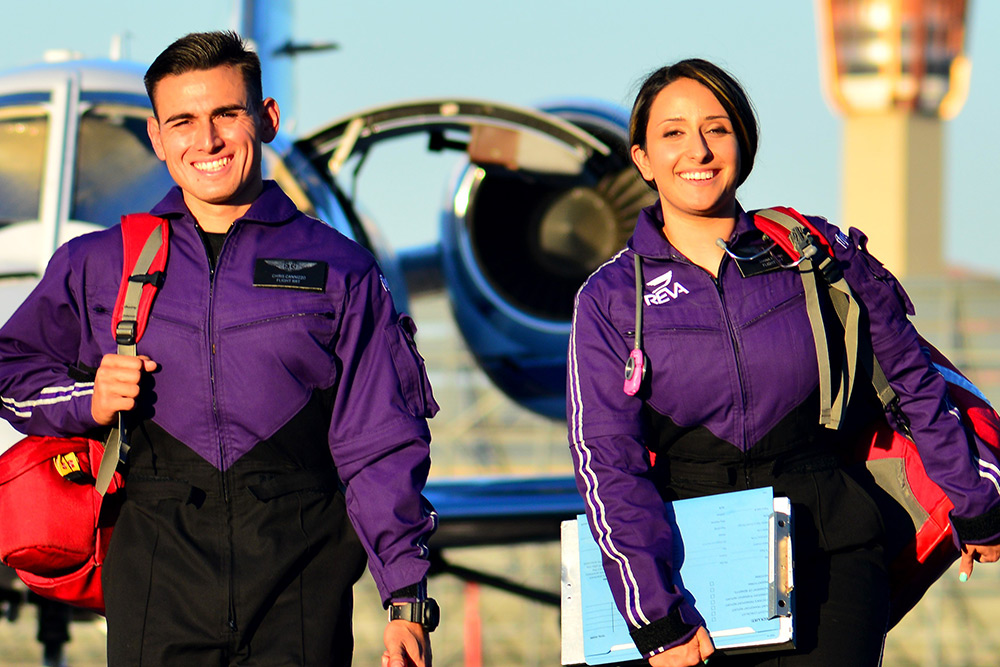 Unmatched Experience
REVA's air ambulance team is comprised of experienced air ambulance specialists who have completed over 25,000 flights in 65 countries.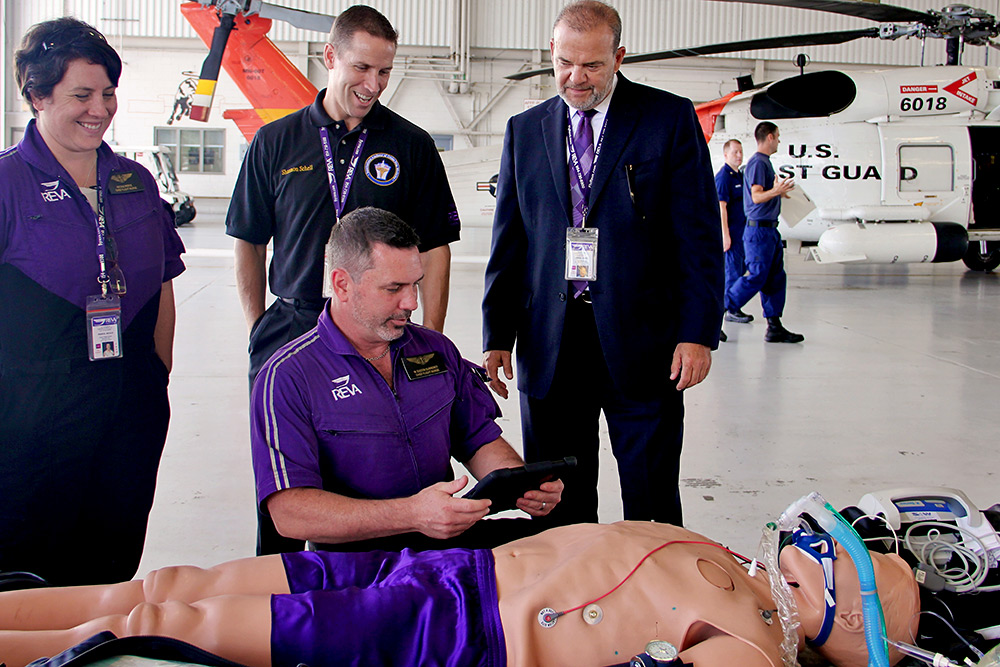 Rigorous Training
REVA holds our air ambulance teams to a higher standard than the industry requires so our patients travel with highly competent, extensively trained medical teams who are passionate about patient care.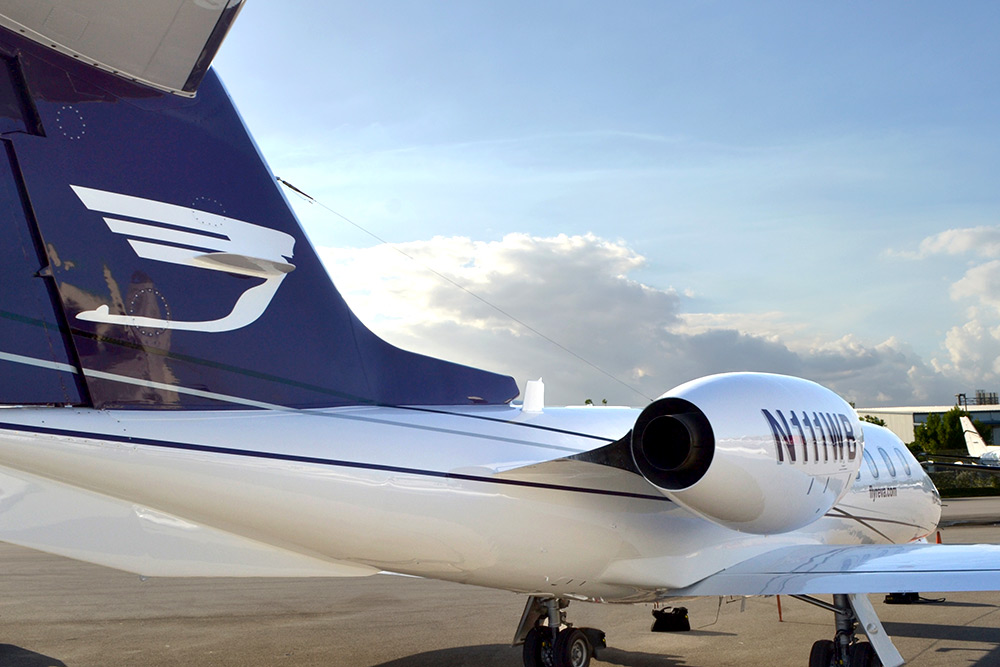 REVA Facilities and Equipment
REVA's fleet consists of 19 aircraft including 14 Learjets, 2 Hawker 800XPs, 2 Citations and 1 Cessna 402B. These fixed-winged, medically-equipped aircraft are capable of short-range, as well as long-range, international flights.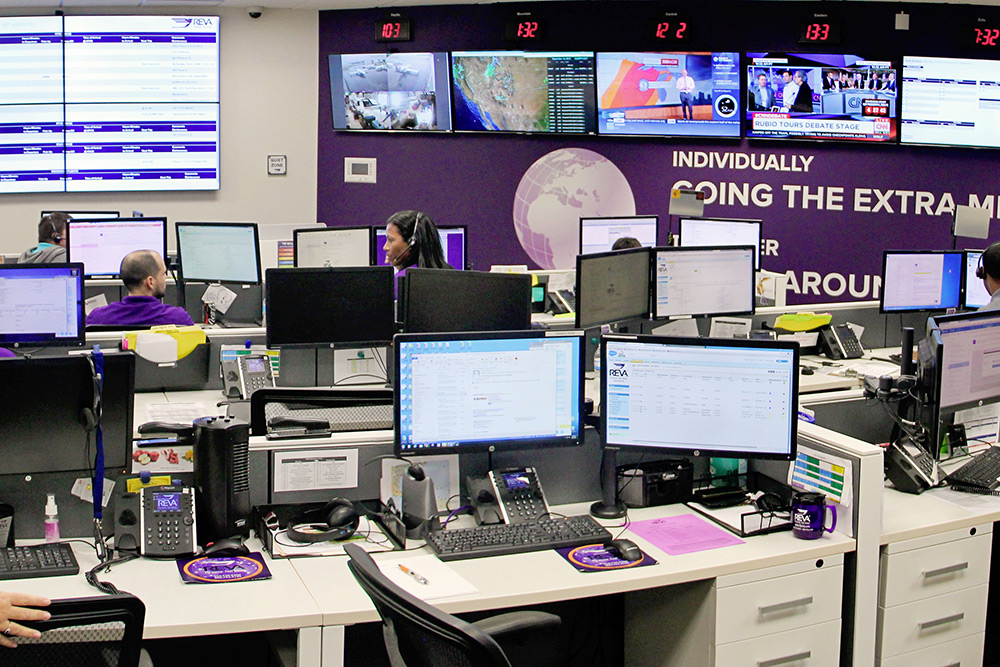 Global Capabilities
With over 300 employees and several bases strategically placed around the US, REVA is one of the leading dedicated fixed-wing air-medical-transport services in the Americas.