TOP-RATED AVIATION TEAM
REVA's Director of Operations and Chief Pilot have over 60 years of combined professional aviation experience to guide our team through complex operational environments, regulatory compliance and operational control of REVA flights.
Exceeding Industry Standards
REVA exceeds industry standards when it comes to pilot experience and training. We have dedicated in-house instructors, and we have partnered with the world leader in aviation training, Flight Safety International, for aircraft-specific and eLearning training.
Request an air ambulance now
FLIGHT EXPERIENCE
HOURS COMBINED
Missions
Throughout 70 Countries

50 Veteran Pilots
Our pilots must pass a demanding selection process and training program before they can fly for us. All pilots are highly experienced with diverse backgrounds, including medical, military and commercial aviation.

Experience in the Air
Our pilots have amassed more than 200,000 combined flight hours of experience. Before every medical flight, pilots participate in a risk- assessment analysis in order to be prepared for potential challenges that may arise.

Rigorous Training
Our pilots are required to follow a training regimen that exceeds Federal Aviation Administration (FAA) standards. Countless hours a month are set aside for training that includes textbooks, electronic educational materials, FAA updates and hands-on simulator practice.
INDEPENDENTLY ACCREDITED
ARGUS, the independent rating system, has awarded REVA platinum status, the highest level that can be achieved. REVA has earned accreditation in long-range flight from EURAMI (European Aero-Medical Institute). We have successfully completed a comprehensive audit by NAAMTA (National Accreditation Alliance Medical Transport Applications).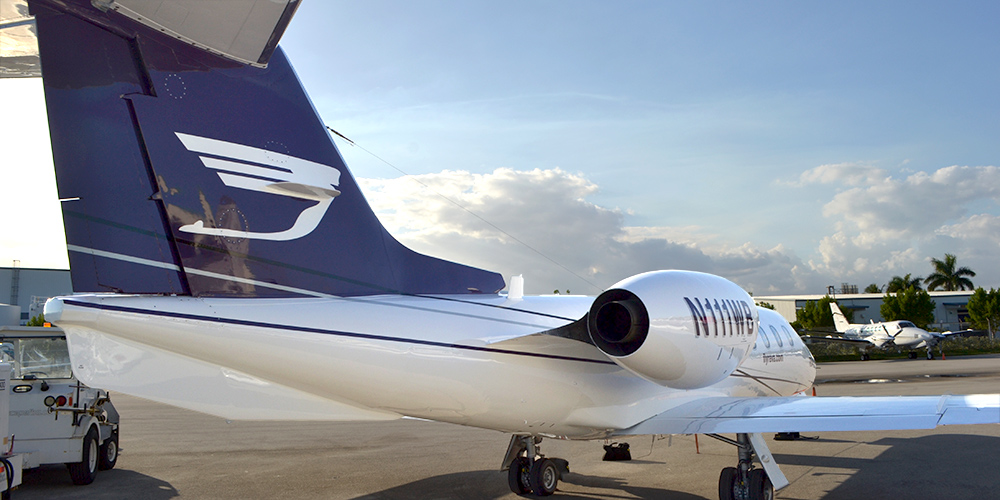 "Safety always comes first to our pilots. They are meticulously trained. They are experienced. They are reliable."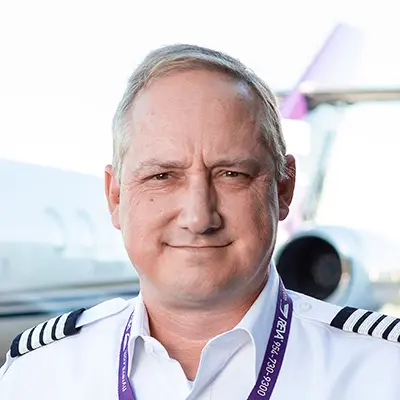 TRAVIS WERTH
DIRECTOR OF OPERATIONS
Travis' association with REVA began in the late 1990s, when the company he worked for, Cirrus Air, provided aircraft to Aero Jet, REVA's predecessor. He started flying directly for Aero Jet in 2002 and became Chief Pilot in 2003. He has been with REVA since its inception in 2012 and in 2021 became REVA's Director of Operations.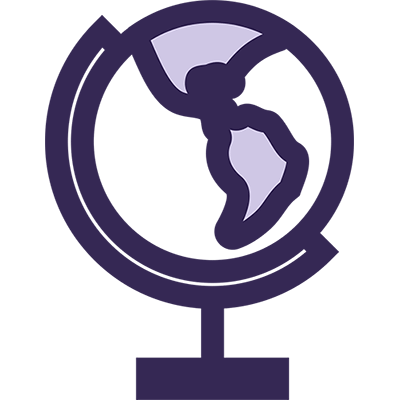 GLOBAL IN SCOPE
Through our partners in Global Alliance, REVA has the capability to fly anywhere in the world.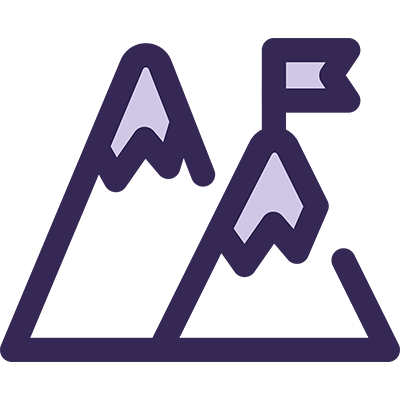 ANSWERING THE CALL
REVA's fleet of 16 dedicated fixed-wing aircraft can answer the call to any mission, no matter the complexity.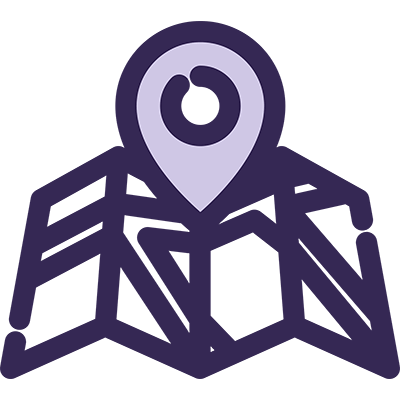 BASE STRATEGY
REVA's bases are strategically located in Fort Lauderdale, San Juan, Schenectady, N.Y. and Shannon, Ireland .
What Sets the REVA Aviation Team Apart?
REVA has years of experience delivering excellence in the medical aviation industry. At the forefront of our policies and procedures is an intense focus on patient health and workplace safety.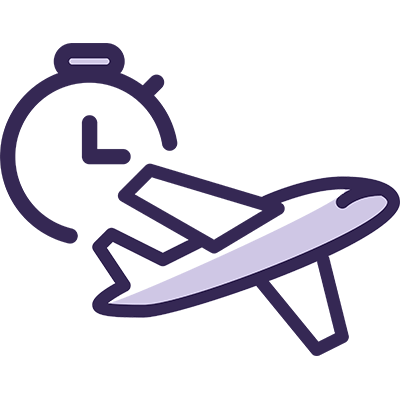 FLIGHT-RISK & RISK-CONTROL ASSESSMENTS
REVA's advanced Safety Management Systems are crucial to examining flight risks and performing risk control. Our safety analysis system works alongside our flight-risk and risk-control assessments to give us a thorough picture of our safety. Our team can quickly visualize potential risks and trends in a graph form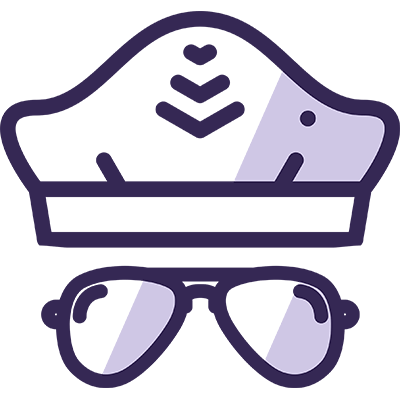 Our credential and training programs stand out among the industry's best. We meet and exceed the safety credentials and guidelines set by the Occupational Safety and Health Administration (OSHA), the FAA and the International Civil Aviation Organization (ICAO).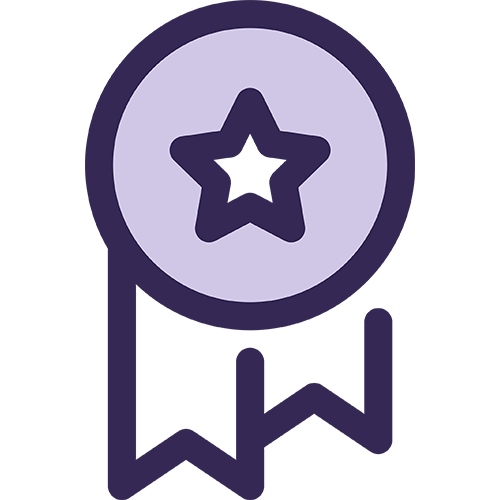 At REVA, we stop at nothing to fulfill our mission of giving our clients the best medical outcomes possible. Our proactive approach, three-tiered training and ICAO- and FAA-based management system are crucial for creating an environment that prizes excellence and risk management above all else.
Why You Need an Experienced Air Ambulance Aviation Team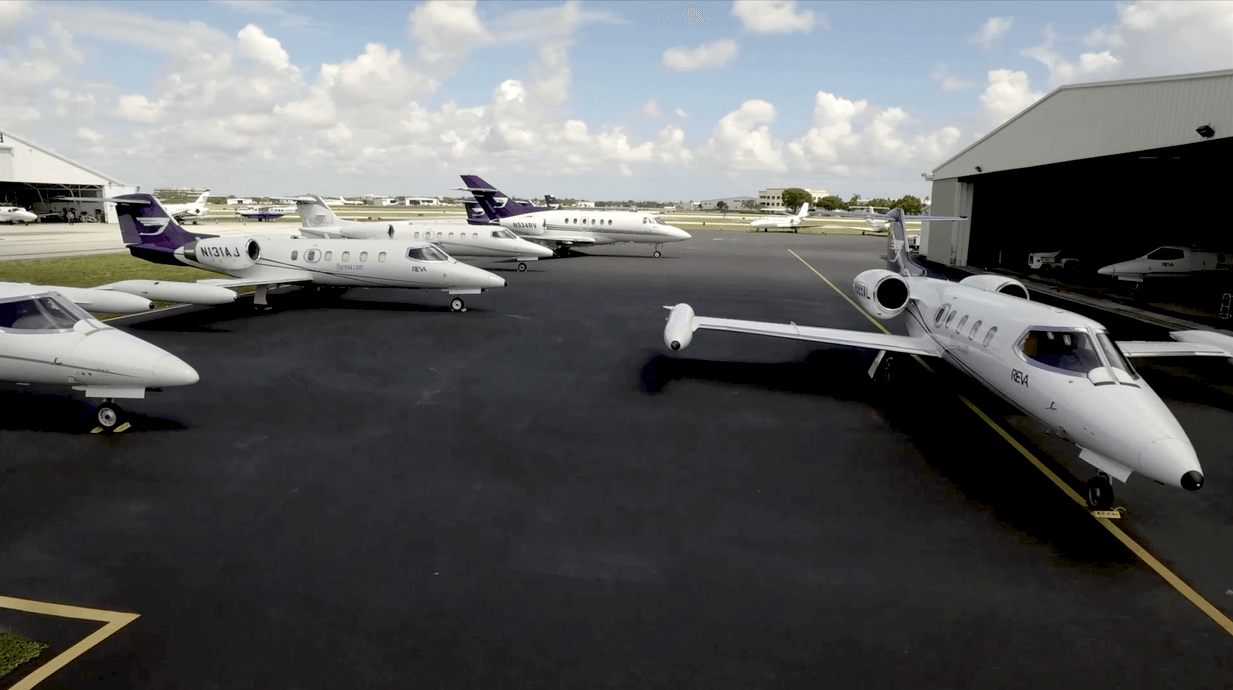 The right air ambulance medical team can save lives in high-pressure situations. Our pilots are experts in traversing even the most difficult skies to rescue patient lives. REVA air ambulance teams work effectively to review patient histories and make quick judgment calls to provide the best care. Our experienced teams consist of:
Physicians and retrieval doctors: Our team of physicians and retrieval doctors has years of experience in emergency medicine and critical care. Like the rest of our staff, they undergo extensive ongoing medical training with our team of in-house training professionals.
Flight paramedics: REVA flight paramedics thoroughly understand emergency medicine and provide pre-hospital emergency medicine and critical care work. They offer essential services such as lead monitoring, ventilator care, IV therapy, pain management therapy and oxygen therapy.
Flight nurses: REVA flight nurses are skilled at keeping patients safe and comfortable. As detail-oriented experts, our nurses keep track of equipment and administer required medications even in high-stress conditions. Many of our flight nurses specialize in patient care or in-flight management, giving them specialized skills suited for the position.
Transport respiratory practitioners: Our team of transport respiratory practitioners is ready to give the breath of life on short- and long-distance transports alike. These practitioners are experienced in all types of treatments, from neonatal to adult critical care.
Our professionals receive ongoing education from in-house instructors, who stand at the forefront of medical aviation innovation. Our staff is also taught by Flight Safety International for air-specific training and e-learning. From atmospheric makeup to air pressure changes, our teams specialize in understanding the unique challenges and demands of air ambulance work.
Request an air ambulance now