Fly Home. Feel Better
When an injured person cannot obtain adequate healthcare in a particular region, an international air ambulance service can transport the patient to a facility that can provide sufficient care. Air ambulances typically entail transport during a medical evacuation, although some instances involve relocating a patient for repatriation. Because of its many isolated and rural areas, Central America is a region where air ambulance services occur frequently.
At REVA, we're well-equipped to handle medical transportation to and from Central American countries like Nicaragua, Honduras, Guatemala, El Salvador, Costa Rica, Panama and Belize. Our affiliation with many of the world's international travel associations and institutions, coupled with our various awards and recognitions, emphasize our commitment to providing quality air ambulance services across the globe.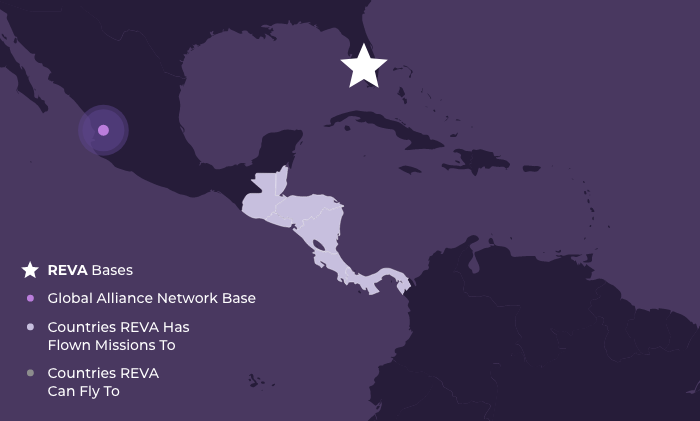 REQUEST AN AIR AMBULANCE NOW
Central American Countries Covered
Air Ambulance Services REVA Provides in Central America
REVA's medical crews consist of the most qualified nurses, paramedics, doctors and other specialists in the industry. In addition, our top-notch customer service team is available 24/7 to ensure our clients receive the best care. REVA's skilled aviation team has decades of experience dealing with complex operational environments and regulatory compliance.
Some of the air ambulance services we provide in Central America include:
Medical air transport services within Central America: A patient needing air ambulance transport within Central America typically requires medical evacuation. In this case, we will move a patient to a facility within the region that can supply the required medical attention.
Air ambulance services from Central America to the U.S: This service applies if a patient in Central America needs emergency treatment from a U.S. facility. A U.S. hospital might be necessary to provide sufficient care depending on the Central American location and the patient.
Medical escort services: This service usually involves a non-emergency situation, like repatriation. Medical escorts are helpful for returning home or traveling to a separate facility for additional care.
With over a dozen global alliance partners, REVA is among the industry leaders in medical evacuations and repatriations throughout Central America.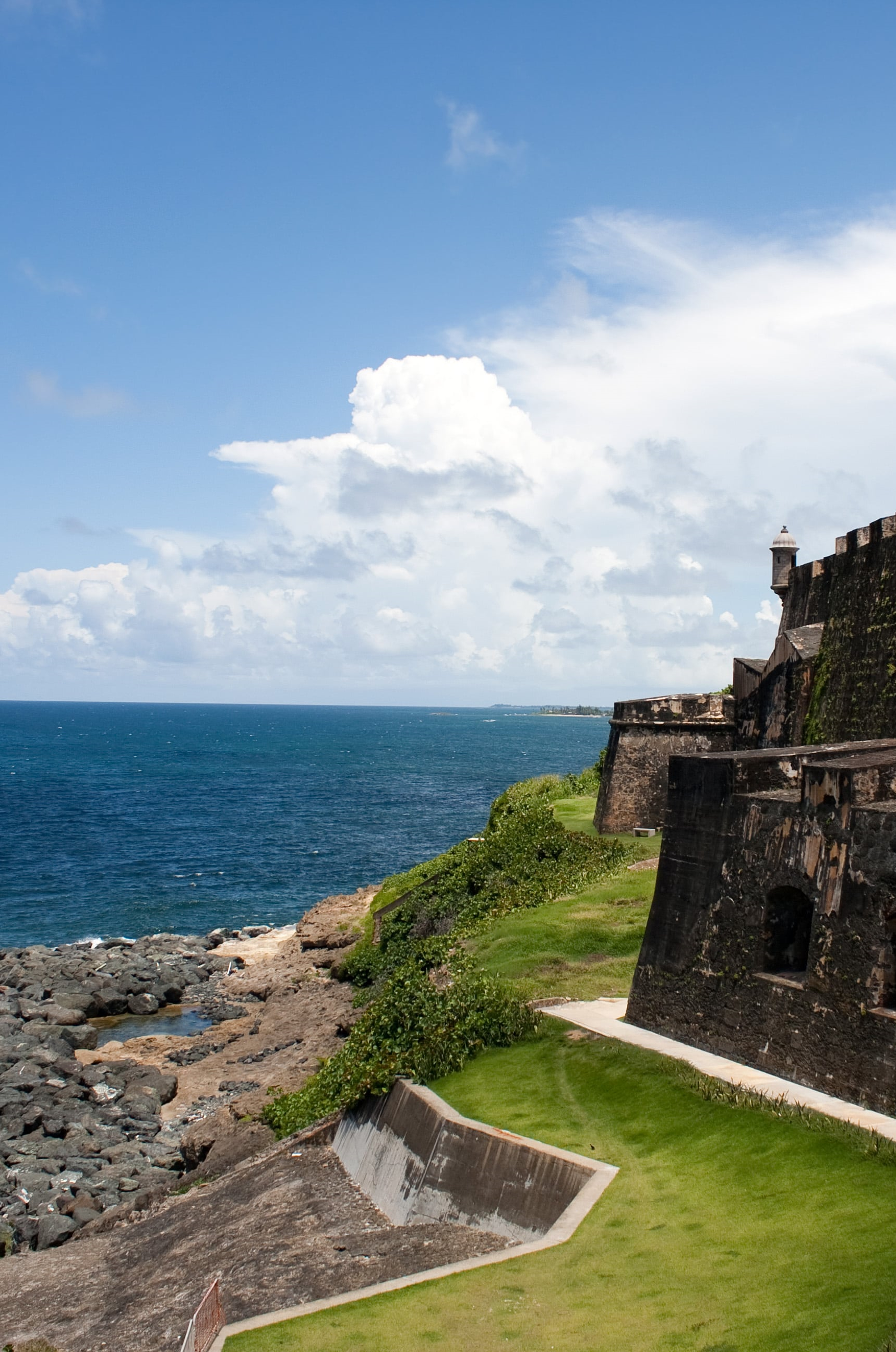 Our Process as an Air Ambulance Provider
in Central America
REVA's medical professional team has thousands of hours of experience in the fields of emergency room response, air-ambulance transport and urgent care. Our aircraft fleet contains the most modern life-support critical care and life-support equipment. We also provide customer service assistance 24/7 to ensure our clients receive the best possible care. Call
The patient, case manager or caregiver requests transport

Confirm
REVA gathers the required travel documents, secures the medical crew and coordinates the patient's trip.

Complete
The patient arrives safely at their final destination.
Why Choose REVA
At REVA, we can help if you require air ambulance services from Central America. We have many prestigious accreditations and associations, so you can rest assured knowing that you will receive premium service from our team of medical professionals.
Also, when you work with REVA, we will assist in evaluating insurance options, and we can help with all documentation required for reimbursement.
REVA has been caring for and transporting patients for over 30 years. We are the most modern, safe and professional air-medical transportation service in the Central American region. For more information about how we can help you receive air ambulance services in Central America, request a free quote or contact us online today.

FIND US 24/7
Our Client Resource Managers are standing by 24 hours a day, seven days a week, 365 days a year, to apply our expertise to your insurance needs. Call any time.
INTERNATIONAL
+1 954 866 4338