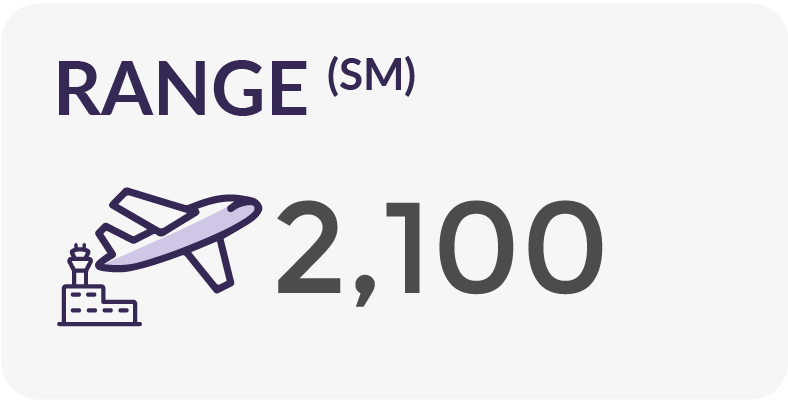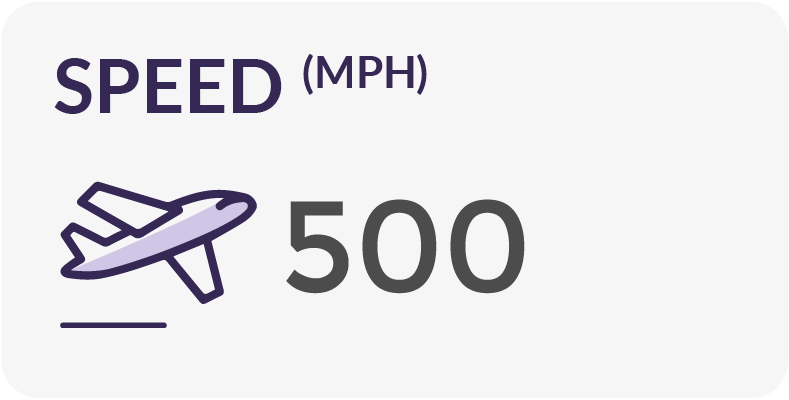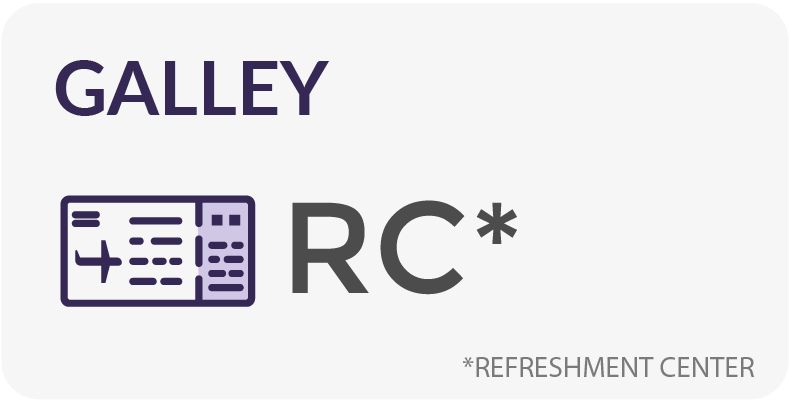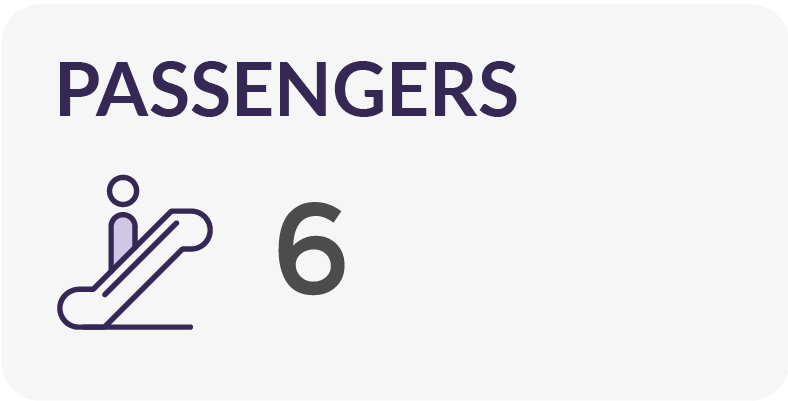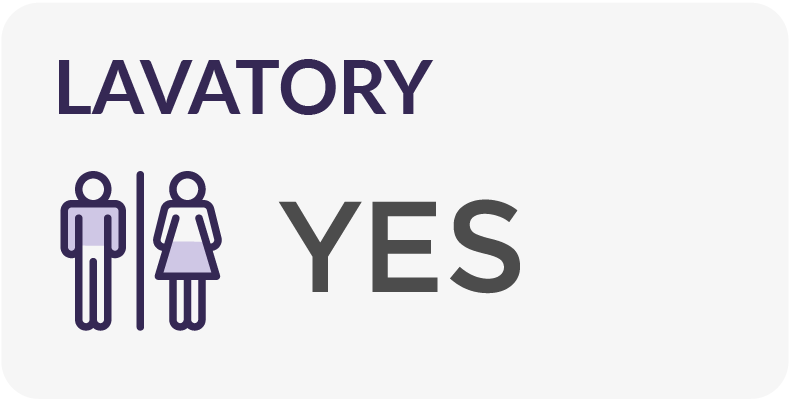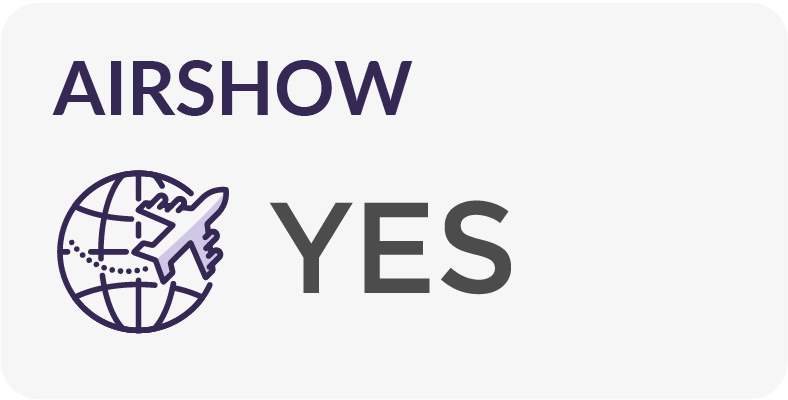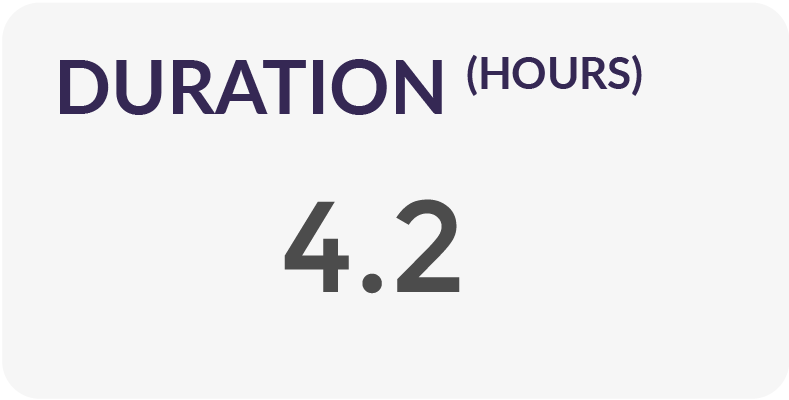 NOTHING LESS THAN THE BEST
Now is your chance to charter one of our executive configured Learjet 45XRs and enjoy the range of 2,100 miles, a cruising speed of 500 MPH, all the while relaxing in a luxuriously appointed cabin. With the Learjet 45XR's global reach, we can take you anywhere in the world for business or pleasure.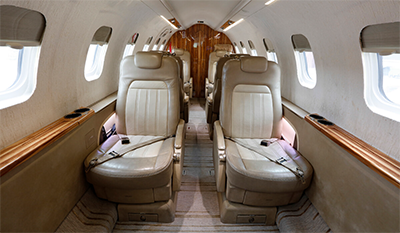 INTERIOR
INTERIOR
• Enclosed belted lavatory with sink • Galley with Microwave Oven • LXi Interior with 6 cabin seats for additional legroom and enlarged tables for the forward seats • Four executive leather-trimmed tables • Electrical Outlets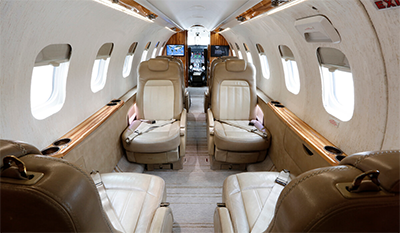 ENTERTAINMENT
ENTERTAINMENT
• Air Show • DVD/CD Entertainment Center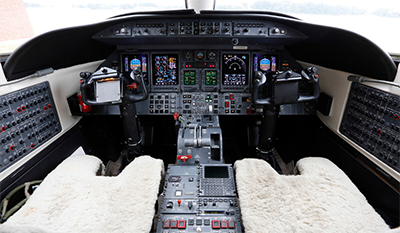 AVIONICS
AVIONICS
• Enhanced Ground Proximity Warning System (EGPWS) • Traffic Alert and Collision Avoidance System (TCAS II) • Auxiliary Power Unit (APU) for cabin comfort on the ground
FLIGHT CREW EXPERIENCE
REVA exceeds industry standards when it comes to pilot experience and training. Reva's Director of Operations and chief pilot have over 60 years of combined professional aviation experience to guide our team through complex operational environments, regulatory compliance and operational control of Reva flights.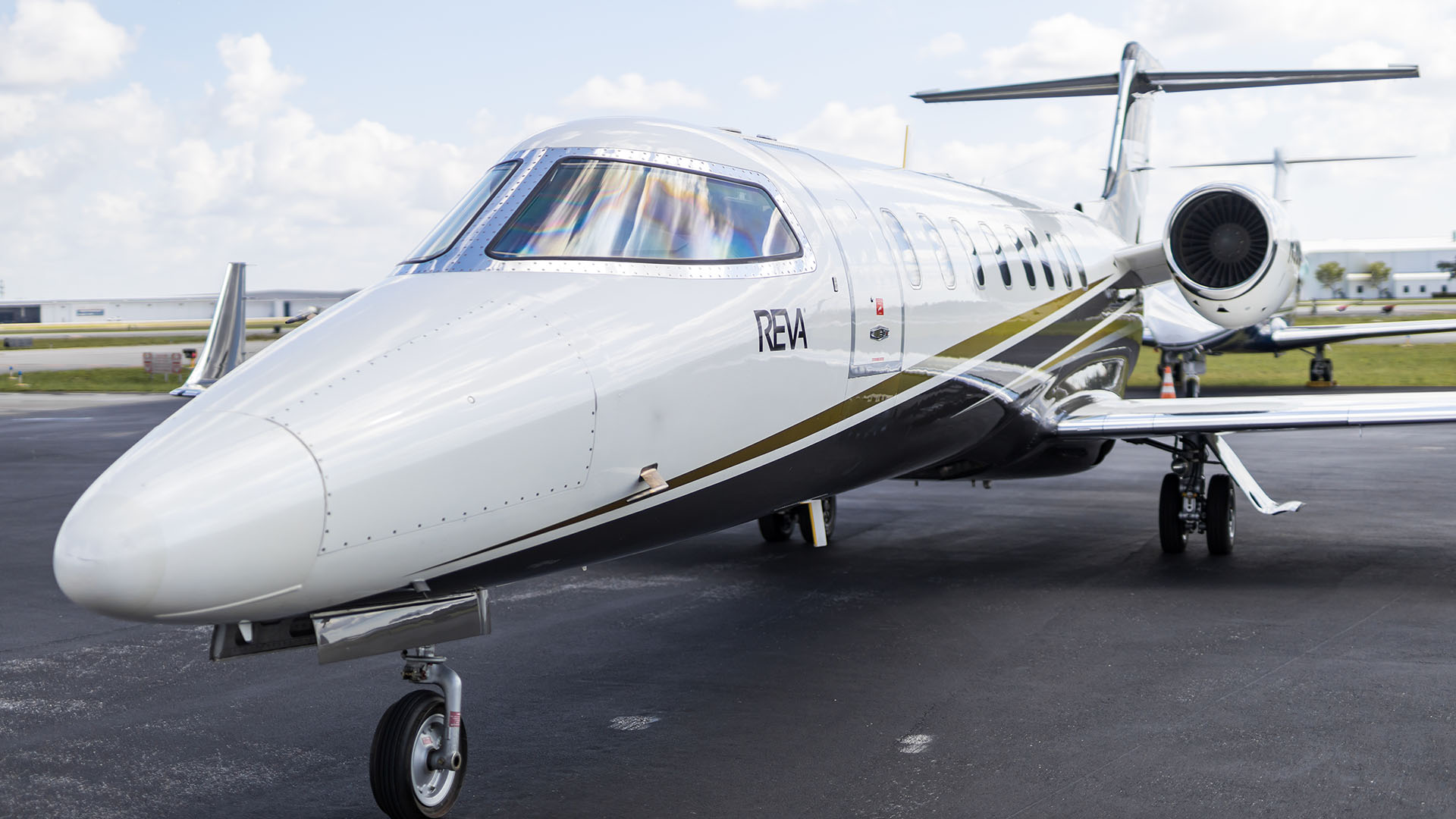 BOOK YOUR NEXT CHARTER FLIGHT NOW.
Our friendly, expert charter schedulers are ready to answer questions or start your quote today. Don't wait, call right now and we can get you on your way to the destination of your choice!