Private Jet Charter to Paris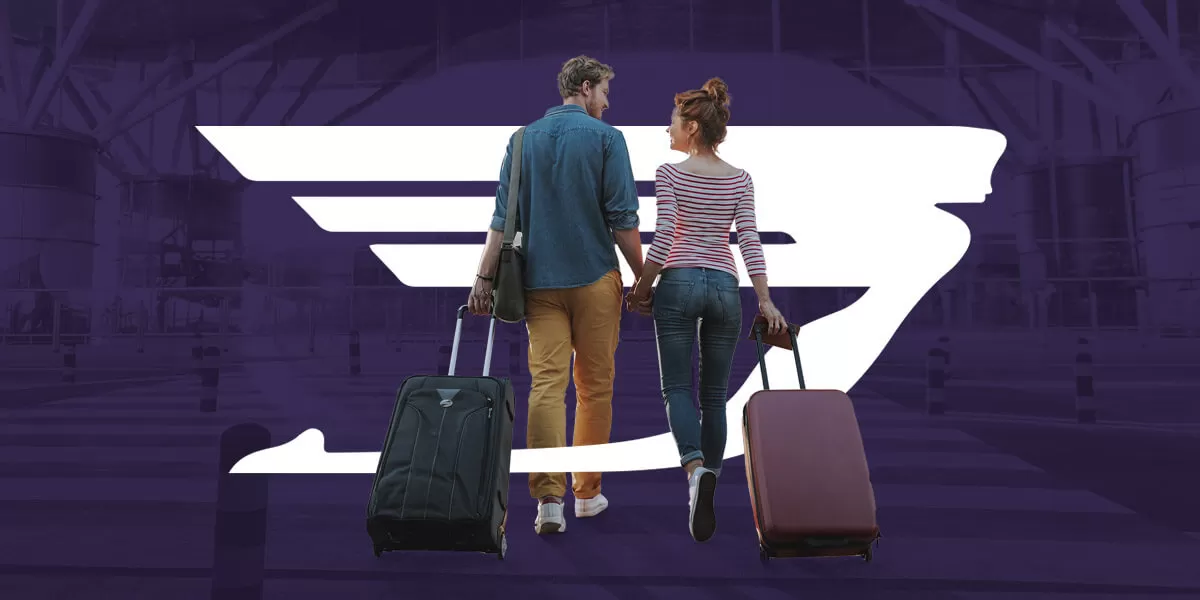 Enhance your business trip or vacation to Paris when you fly with REVA. Our private hets to Paris get you to the City of Love quickly and safely whenever you need a domestic or international flight.
Our Planes
You have your choice of aircraft while traveling with REVA. Our private jet network includes over 1,000 flight operators with extensive training and experience, ready to take you on a journey to your final destination. We have planes well-suited for trips across countries and over international waters so travelers can enjoy the vacations of their dreams.
Aircraft options that work well for domestic and coast-to-coast flights include:
Light cabin
Mid cabin
Super mid cabin
If you're trying to reach Paris from another country or the other side of the world, you will benefit from chartering these types of planes:
Large cabin
Ultra long-range
Larger aircraft are more suitable for international flights due to their construction and the enhanced comfort they provide for your party. Your choice may also depend on how many people you travel with.
Advantages of Flying With REVA
At REVA, our top priority is keeping our passengers safe and happy. When you fly with us, we ensure you have peace of mind during every step of the process. We provide:
White-glove service: You'll have the best quality service possible while working with our REVA team. We take care of the logistics so you can focus on your vacation or business trip.
Exceptional quality and care: Our staff will treat you with the utmost respect and dedication. We offer assistance throughout the process, from helping you reserve your flight to ensuring you have everything you need during your flight.
Seamless process: Our team will help you book your private jet to Paris fast. We'll work with you to coordinate pickup, drop-off and your flight's cost. Private jets to Paris can be costly, but we'll help you find an option within your budget.
Best Places to See in Paris
Regardless of your reasons for visiting Paris, this city has many attractions. Some famous tourist destinations include:
Louvre Museum: See iconic artworks by some of the most renowned artists in the world during a trip to the Louvre Museum. You can experience the Mona Lisa and beautiful Greek statues in person.
Eiffel Tower: Ensure your trip to Paris includes viewing or touring France's most iconic landmark, the Eiffel Tower. You can even grab a bite at one of the two restaurants at the tower or head straight to the top level for breathtaking views of the city.
Boris Lumé Boulangerie: Enjoy a treat at Boris Lumé Boulangerie, a popular bakery in Paris. You'll find your favorite sweet treats, from tarts and croissants to madeleines and cakes.
Book Your Private Jet to Paris
Taking a private jet to Paris adds another safe and memorable experience to your trip. A private charter is the perfect transportation option if you prefer extra space or value privacy. Get started with your plans by requesting a quote for a private jet flight to Paris with REVA today!
Additional Private Charter Resources