MEDICAL EVACUATION SERVICES
When travelers face a medical situation outside of their native countries, they need a safe way to get home for medical treatment. Medical evacuation services transport patients to a healthcare facility in their home country on a fully medically equipped flight. This option can reassure and protect you during an unexpected medical situation.
If you need trusted services to get back home or to a safe medical facility, REVA is here to help. REVA is a medical evacuation flight company with an expert staff and comfortable aircraft to get you or a loved one safely home, wherever you may be. You can trust us to handle all of your travel details with precision and compassion.
Fly Home. FEEL Better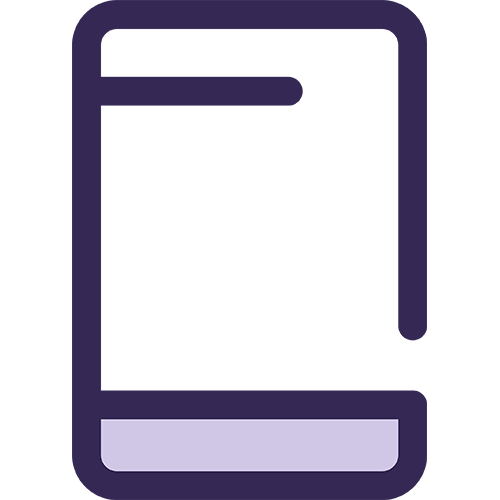 CALL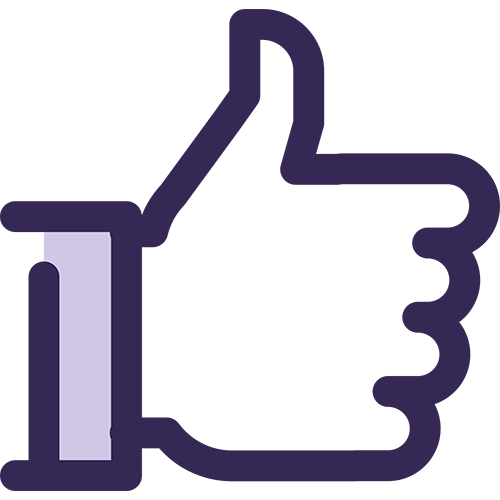 CONFIRM
REVA confirms medical necessity and condition of the patient. REVA will coordinate all aspects of the transport.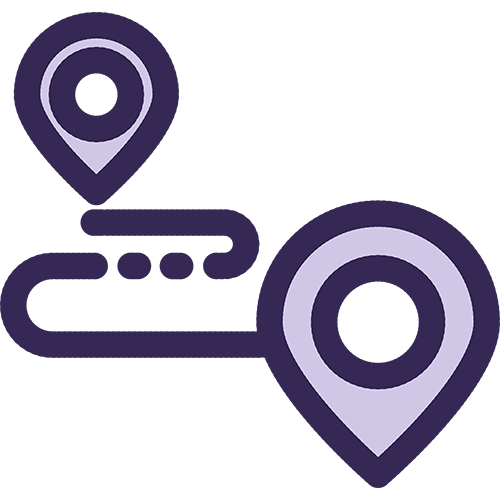 COMPLETE
Patient arrives safely to their final destination.
Everything You Need to Know About Medical Evacuations
A medevac flight is a trip injured or sick patients take when medical care is necessary during transportation to or from a facility. Many aircraft used for medical evacuations have equipment medical professionals need to provide treatment during the flight.

Medical Evacuation Services
At REVA, we can provide trusted services as your medical evacuation provider to address several different situations and unique requirements. We understand the difficult situation you may be navigating, and we'll be there every step of the way to help you get through this process.
Emergency Medical Evacuations
If you need emergency transportation to medical assistance and your local facility is not fully equipped to help, we can provide service to get you safely to your destination. When you or a loved one faces an emergency incident, we'll work with you to find the nearest facility capable of adequate care as quickly as possible.
Once an attending physician determines an evacuation is needed, we'll arrange for medical personnel with specialized training to handle the transportation, work with your insurance company and obtain any required documentation for reimbursement.
GET QUOTE
Non-Emergent Medical Evacuations
When you need to reach a medical facility in a non-emergency, we can help you travel safely to the appropriate location. This could occur if a noncritical condition worsens over time and the patient requires care at a different facility with the proper equipment and specialists. We can arrange for fast, secure travel to the secondary facility and manage all transportation logistics for you.
GET QUOTE


Medical Evacuation Insurance Coverage
If an insured person suffers a medical emergency and needs transportation, medical air evacuation insurance covers benefits payable to the maximum policy limit. This insurance is distinct from medical coverage and specifically covers expenses for medically required travel.
Evacuation procedures and requirements will differ based on the patient's condition. In a less severe case, a patient may transfer from a medical flight to a commercial flight, while in critical conditions, they may require fully equipped medevac flights all the way home.
If a patient is critically ill, your insurance can help you get to the closest available medical facility. Once the patient has been stabilized, your coverage plan includes arrangements to take them back to a medical facility in their home country, primary residence or other location of their choice.
Services covered can include:
Travel arrangements and assistance.
Ground transportation coordination at departure and arrival points.
Identification of medical escort requirements and appropriate air transportation.
Immigration clearances for patients.
Admission coordination at a medical facility.
Flying dependents back home.
Travel for family or friends to the medical care facility.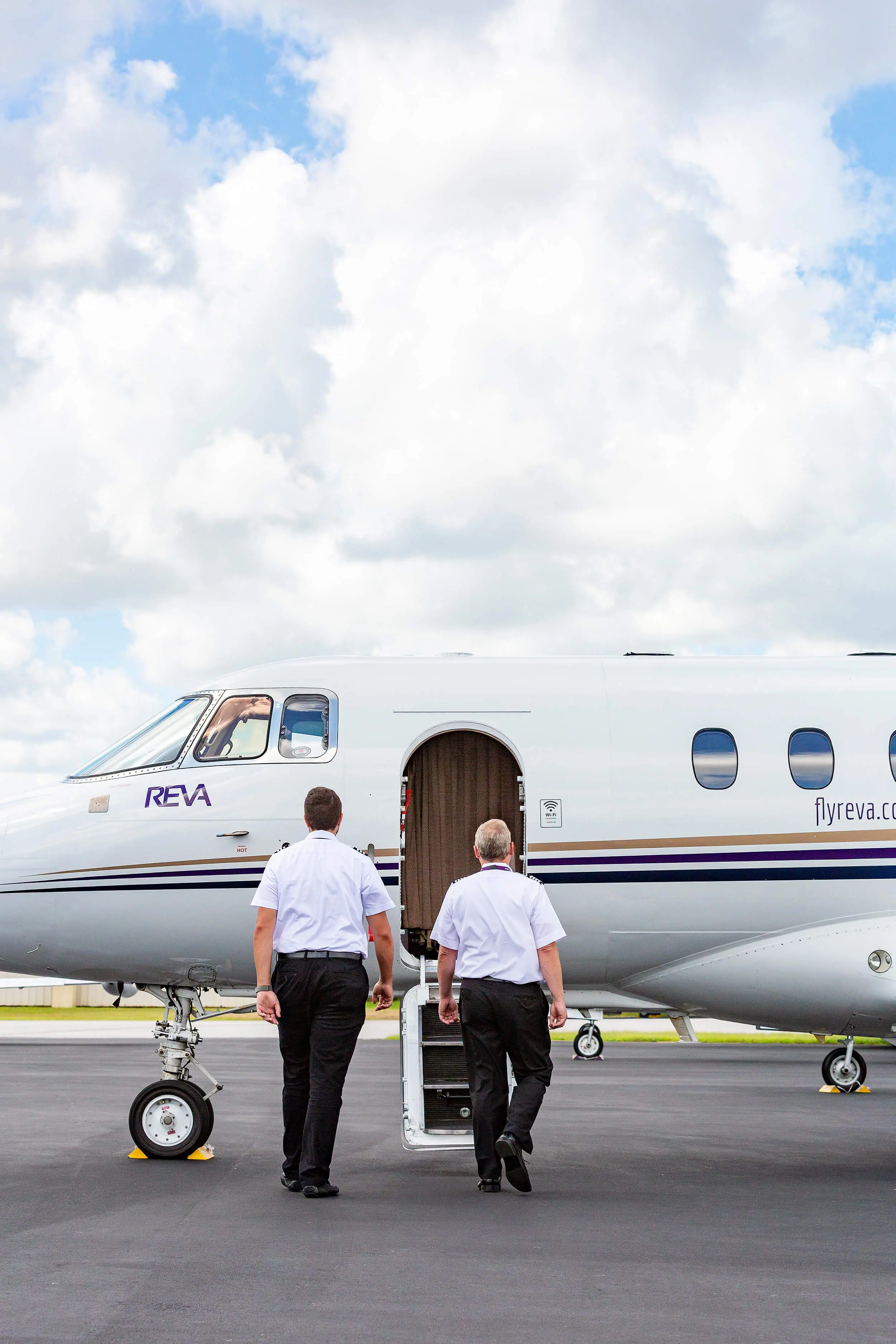 EXPERIENCE
Our medical professionals collectively have accumulated thousands of hours of experience in air-ambulance transport, critical care and emergency room response. PROFESSIONALS
REVA's medical team is staffed by highly qualified specialists in emergency care, including flight doctors, registered nurses, critical-care paramedics and registered respiratory therapists. CERTIFICATIONS
Intensive Care Unit, Cardiac Care Unit and Advanced Cardiac Life Support, Emergency Department Basic and Pediatric Life Support, Neonatal Resuscitation, Prehospital Trauma Life Support
"It is the sacred responsibility of every REVA medical professional to provide the finest care to our clients."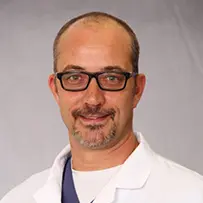 DAVID A. FARCY
MEDICAL DIRECTOR
David A, Farcy is one of the preeminent physicians in the highly specialized field of emergency care and critical-care medicine. Dr. Farcy, who joined REVA as its medical director in 2015, is the senior editor of Critical Care Emergency Medicine, which means he has literally written the book on emergency-care.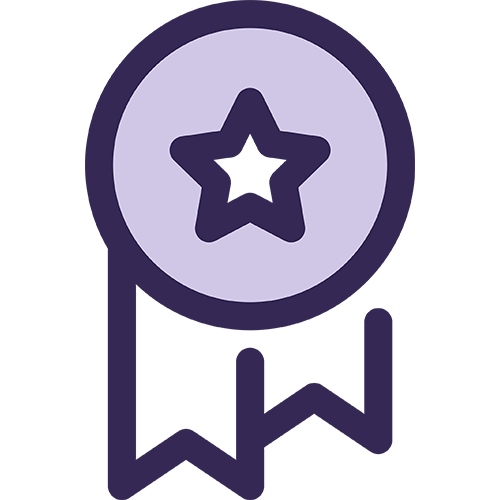 HIGHER STANDARDS OF EXCELLENCE
REVA's medical staff has the knowledge and expertise to provide excellent care to every client.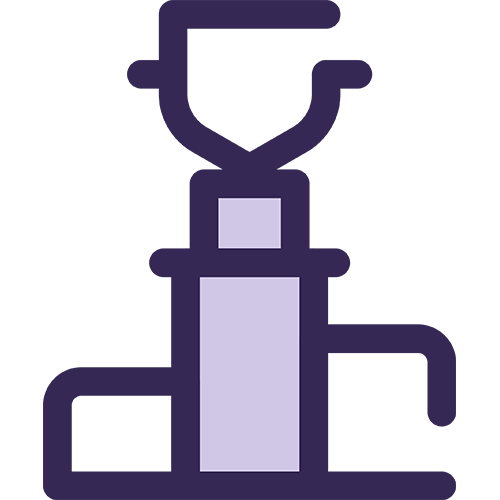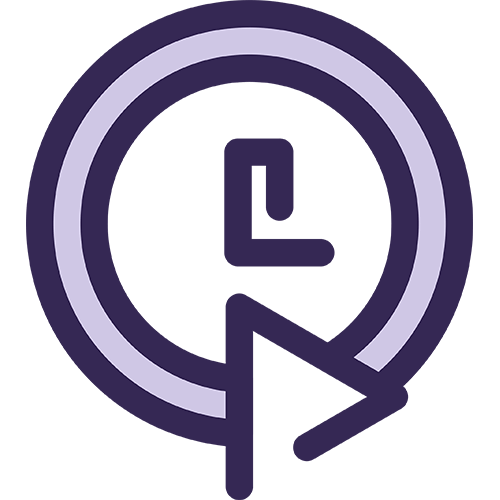 ONGOING AND INTENSIVE TRAINING
REVA requires its medical staff to take part in regularly scheduled training. REVA requires training and education that is ongoing on a daily basis and intensive in its approach.
What to Expect from REVA
When you choose REVA, we'll work with you to deliver trusted solutions for your medical evacuation needs. You'll need to follow a simple process:
Call: When facing a medical crisis, the case manager, caregiver or patient can contact us to request transportation services.
Confirm: We will confirm the situation and handle the logistics, from ground transportation to travel documentation and flight and medical crews.
Complete: With the best-trained medical team in the industry, we're here to get clients bedside-to-bedside as safely and quickly as possible.
Throughout the trip, we coordinate these details to ensure safe transportation and peace of mind for our patients, caregivers and families. Our expert team will handle any requirements throughout the process to make transportation as secure and seamless as possible.
Our comprehensive services include:
Ground transportation: We can fully coordinate ground travel to take patients to the plane and get them safely to their destination while keeping them as comfortable as possible.
Insurance coverage: REVA will handle insurance coverage requirements, identify the patient's financial options and handle document preparation. We'll take care of the reimbursement process for our patients to ensure it's a seamless process.
Medical team coordination: When a patient needs assistance, we'll coordinate the appropriate medical team throughout the journey to provide optimal care from start to finish.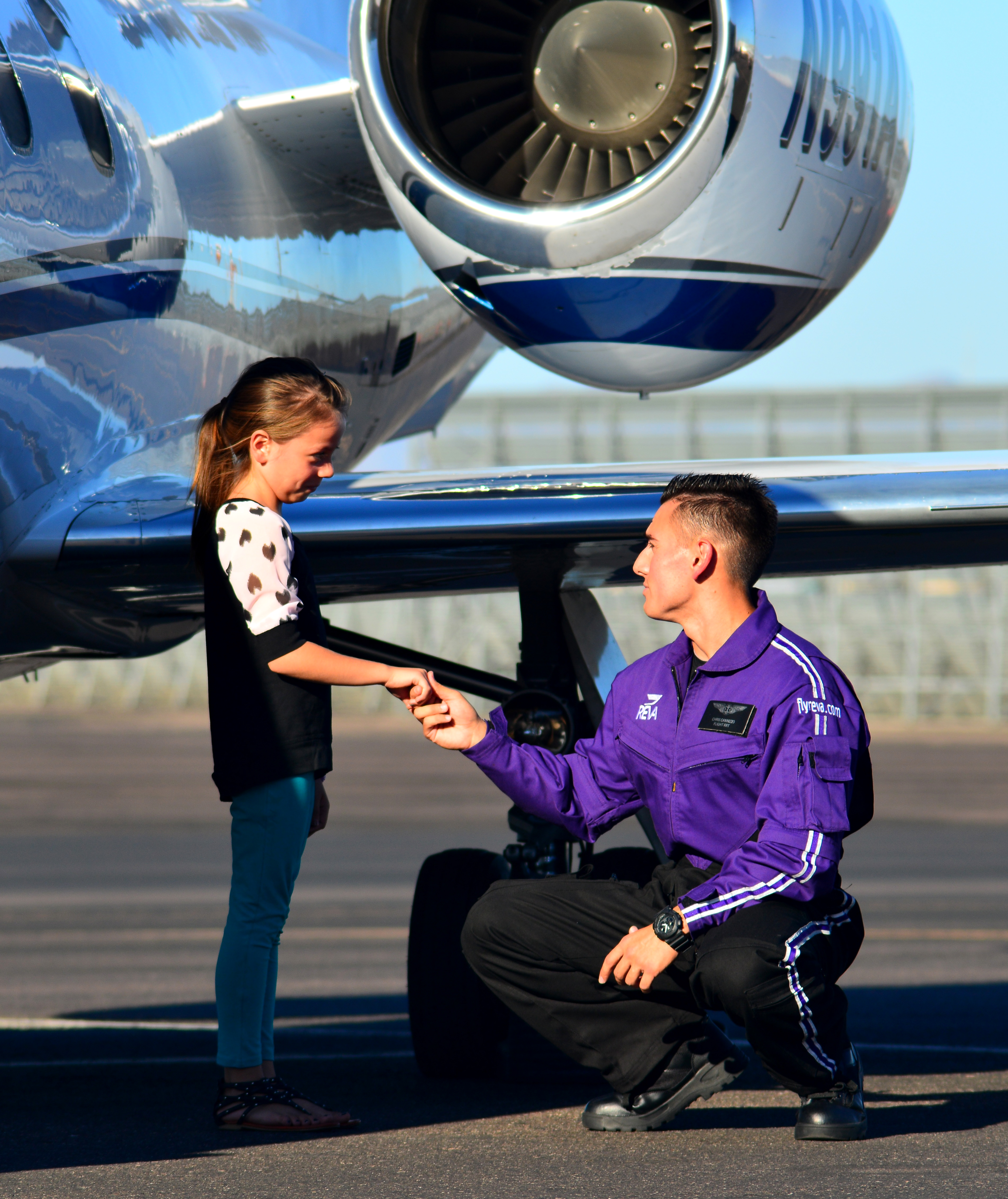 Our Trusted Track Record
We bring a wide range of awards and accreditations, demonstrating our ability to safely meet our clients' needs. We're pleased to offer these premier accreditations to give you peace of mind and trusted health care services whenever you need them:
The International Standard for Business Aircraft Operations
DOD Air Transportation Program
ARGUS International
Travel Health Insurance Association of Canada
European Aero-Medical Institute
International Assistance Group
ITIJ Air Ambulance Provider of the Year
National Business Aviation Association
US Travel Insurance Association
Case Management Society of America
National Accreditation Alliance Medical Transport Applications
American Case Management Association
Whatever your medical evacuation services needs, we're a company you can rely on to get you safely to the right facility. Get a quote today or reach out to us for more information.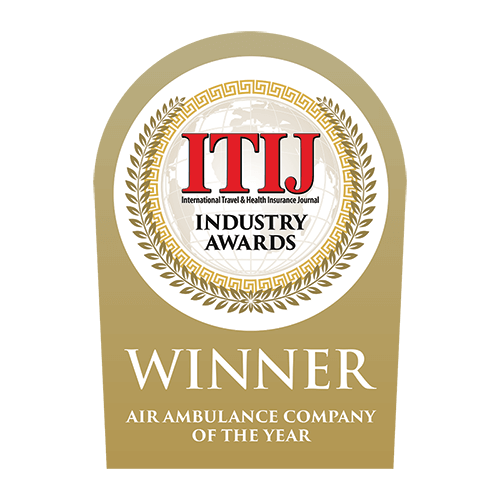 "Our crew is better at what we do than anyone else in the business. Period."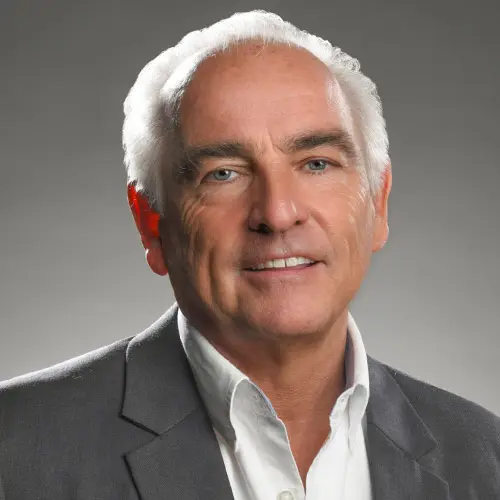 STEVE WILLIAMS
DIRECTOR OF MEDICAL OPERATIONS
Steve Williams is an on old hand, with more than 30 years' experience in emergency medicine. In other words, he's seen it before, he's done it before. He also currently holds the position of Team Commander of the FIU FAST Team, which is a disaster recovery team, and Deputy Team Commander for the federal government's Trauma & Critical Care Team South.
Top Industry Trained Flight Nurses
All medical professionals are required to attend ongoing training. REVA's training is intensive and focused. Education never stops. The two form the foundation of a program of excellence that exceeds industry requirements. When a civilian air ambulance company can effortlessly take part in training with the Air National Guard and prove its mettle in a medical evacuation exercise, that effort deserves to be noted. REVA accomplished that when it exceled in Empire Strike at Schenectady County Airport, REVA's northeast base. It was the first time a commercial air-ambulance company had been involved in such an effort.