CAREERS
REVA IS HIRING! JOIN OUR TEAM.
CAREERS OVERVIEW
With over 300 team members and several offices strategically placed around the US, REVA is a worldwide leader in dedicated fixed-wing air-medical-transport service. All interested candidates should submit their resume online through one of the links below.
Position
All Position

(

)

Flight Medic

(

)

Flight Nurse

(

)

Flight Physician

(

)

Pilot – Captain

(

)

Pilot – First Officer

(

)
"Recruitment is critical to long-term success"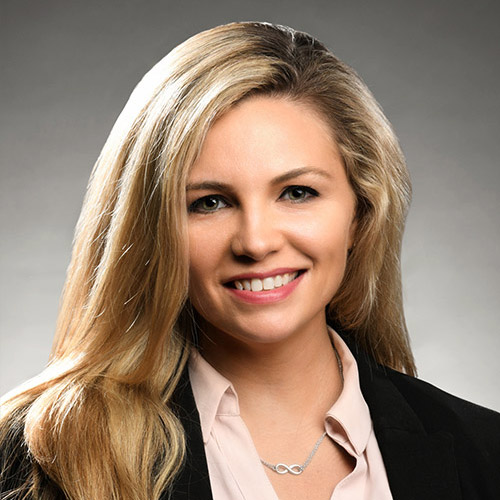 KENDAL STOLTZ
DIRECTOR OF HR
Our air-ambulance team is comprised of experienced specialists who have completed over 30,000 flights in 70 countries. Our more than 350 employees are trained and educated to standards higher than the industry requires.