At REVA we make safety a top priority and, in doing so, we have implemented policies and procedures that are ingrained in every step of our air ambulance service.
We are proud to showcase our safety programs below:
Safety Initiatives
REVA safety initiatives include a safety awareness campaign and emergency drills & fire training for every employee. Our staff also performs daily hangar safety and FOD walks. REVA's safety committee meets on a monthly basis to review safety management systems.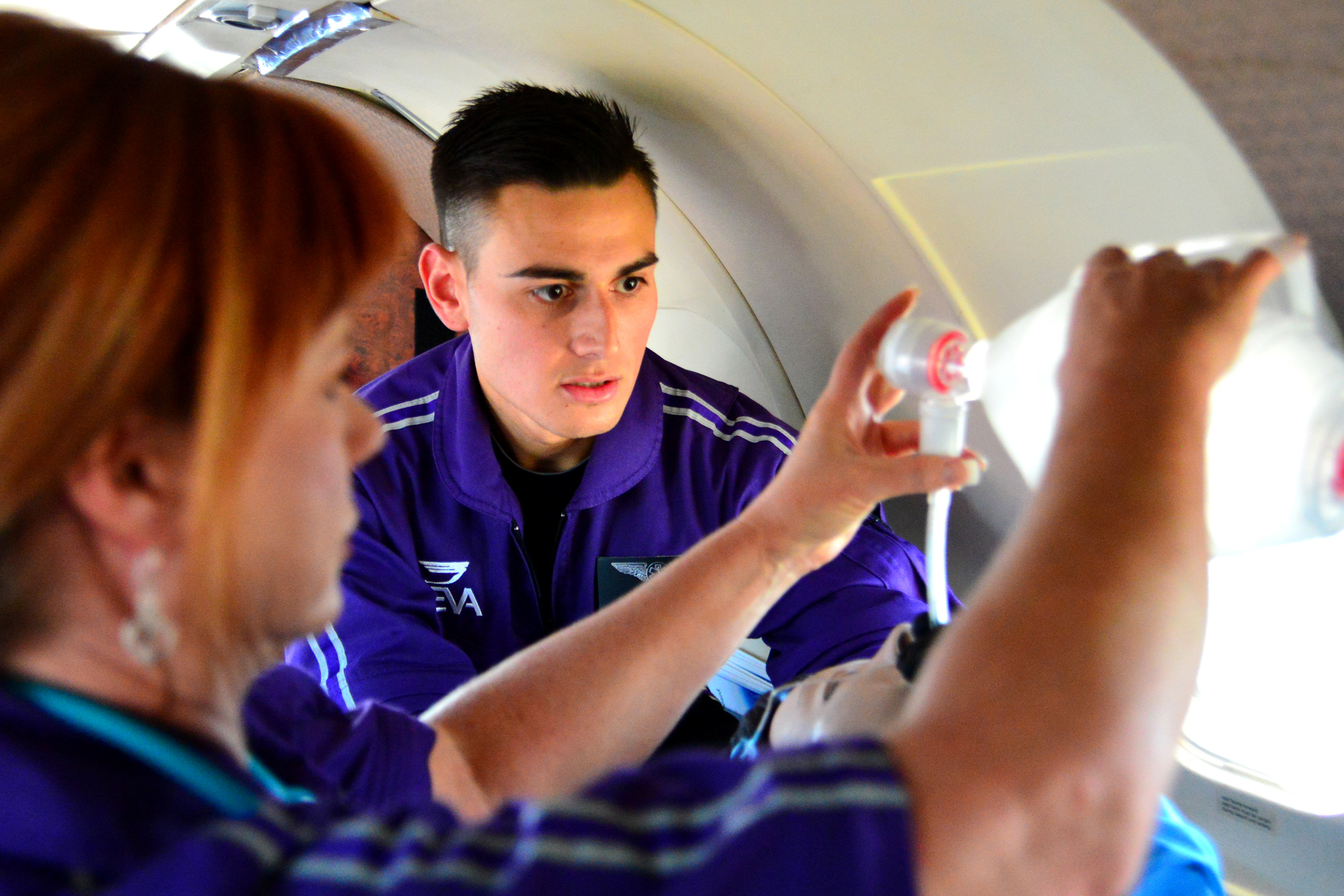 Safety Management System
REVA's Safety Management System was developed using Federal Aviation Administration (FAA) and the International Civil Aviation Organization (ICAO) guides. REVA is dedicated to providing a safe and clean work environment that exceeds all OSHA health and safety requirements.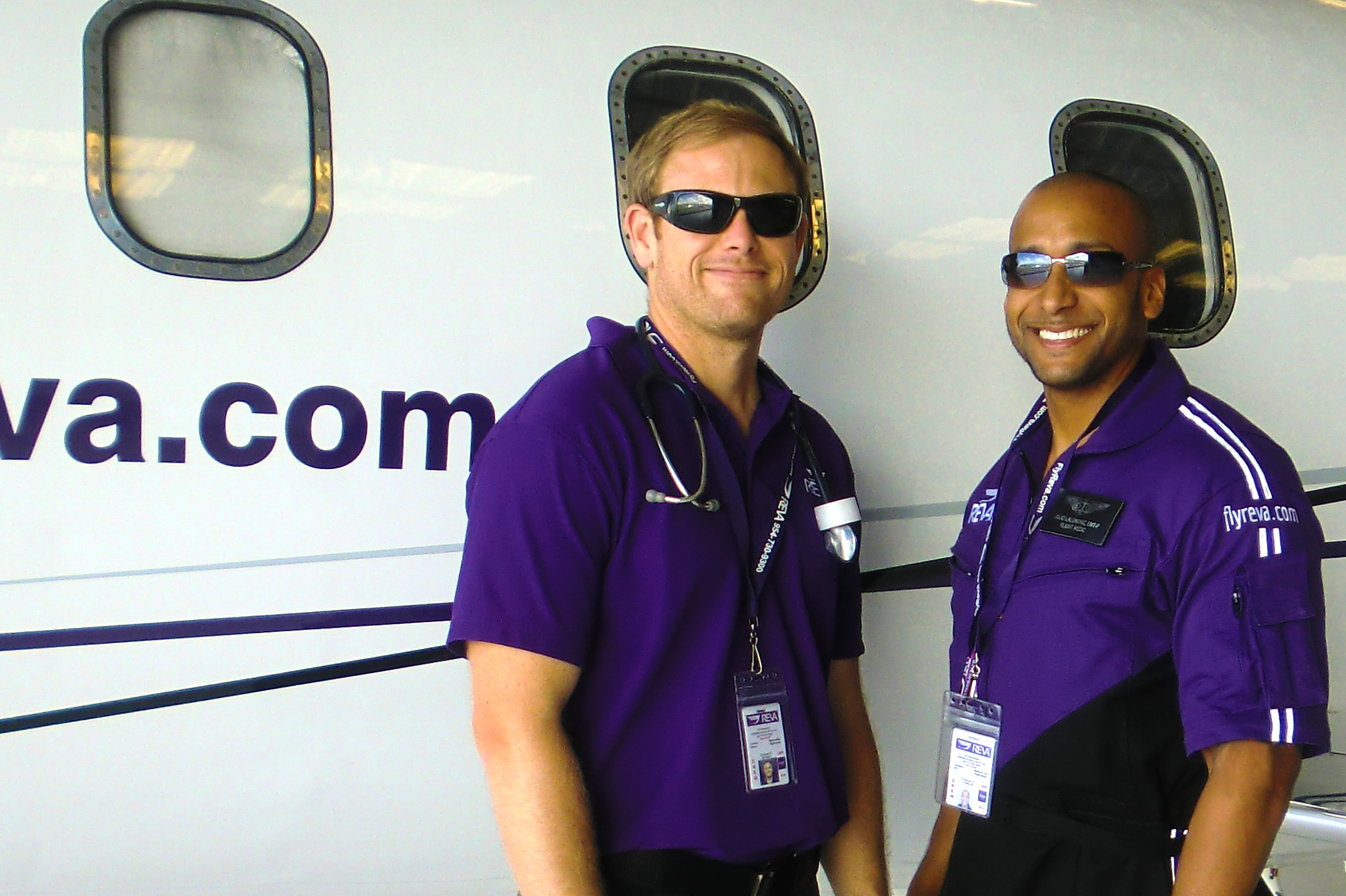 Safety Risk Management
Our management team is very proactive in evolving our Safety-Management-System (SMS) Methodology, and as the company grows, our Risk Management Philosophy paves the way for a safe future. Our safety risk management includes flight risk assessment, risk control and a safety analyzer.
Project Revalizer (SMS)
View our Project Revalizer safety-management-system presentation about our safety tool which analyzes the aviation- and medical-departments' safety risk values and safety reports to calculate an overall risk number.
Monthly Safety Themes
January – Fatigue Management
February – PPE and Hazard Communication
March – Ergonomics
April – Employee Wellness
May – Fire Safety
June – Team Work
July – Hurricane Preparation
August – Safety through Communication
September – Emergency Preparedness
October – Travel Safety/Personal Security
November – Winter Awareness
December – Hangar Safety
---
---