SAFETY, SECURITY ASSURED
Winning formula: Systems + procedures = safety.
Safety Management System
At REVA we put safety first. We have policies and procedures in place to ensure safe passage for our clients and a safe work environment for our employees. Drills and training are held on a monthly basis to guarantee smooth transport from loading to landing.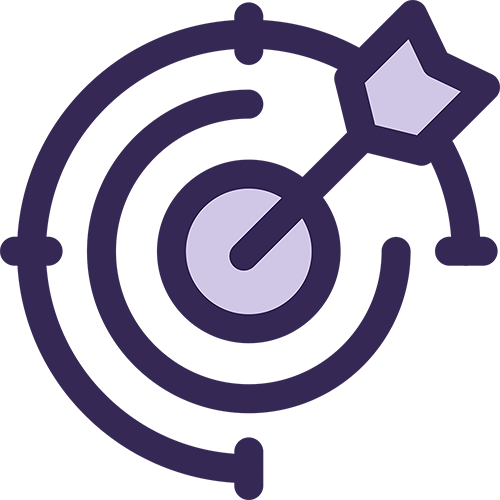 Three-Tiered Method
REVA uses a three-tiered method to ensure safety: regular training, a management system that follows Federal Aviation Administration and International Civil Aviation Organization guidelines, and a proactive approach to safety issues. Our risk-management philosophy promises a safe future.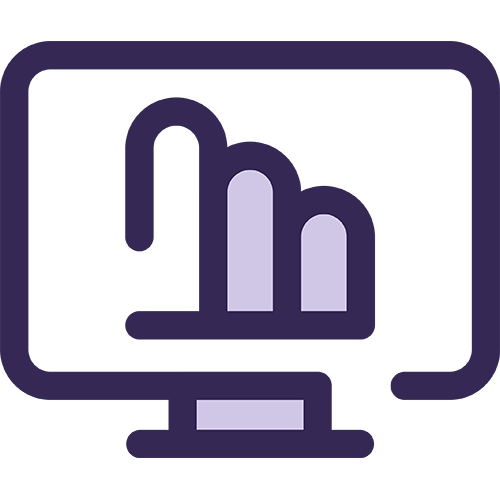 Flight-Risk and Risk-Control Assessments
REVA's Safety Management System makes sure everything adds up. It includes flight-risk and risk-control assessments that provide information to our safety analyzer. That, in turn, plots the risk on a graph and calculates trends and risk threshold.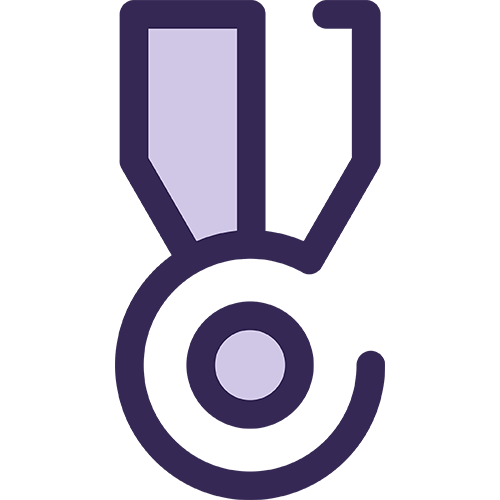 Exceeding Expectations
REVA's safety-management system exceeds OSHA, FAA, and International Civil Aviation Organization guidelines.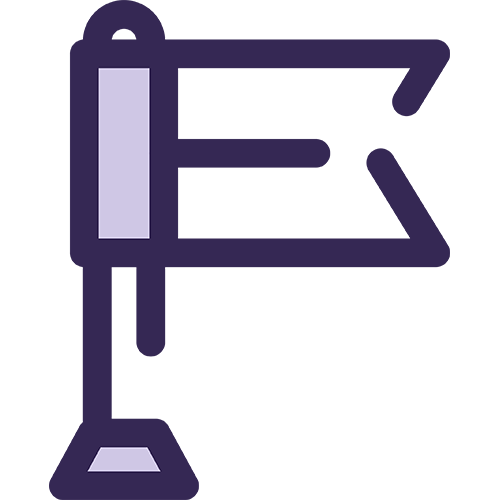 We focus on what's important
REVA's safety agenda is clear: a basic program with simple goals and a focus on achieving goals, monitoring performance, and evaluating outcomes.
Trained to be the Best
Workplace safety focuses on the fields of aviation and medicine. Each individual is specifically trained according to his profession. In some cases, cross-training between fields is provided. In every case, each employee is held responsible for safety.

Dedicated In-House Instructors
REVA exceeds industry standards when it comes to training, has dedicated in-house instructors, and has partnered with the world leader in aviation training, Flight Safety International, for aircraft-specific and eLearning training. Medical-Team Training
Our medical teams follow weekly, quarterly and annual training programs that encompass every aspect of patient care in all age groups. Our training is detailed, demanding and continual.
Maintenance Training
This is where the text for the front of your card should go. It's best to keep it short and sweet.
Back Title
Our maintenance training can only be called obsessive. From required initial training to specialized instruction, our employees are educated in making sure the machinery runs smoothly. Our maintenance training programs form the nuts and bolts of our operation.
Highly Trained Client Resource Managers
This is where the text for the front of your card should go. It's best to keep it short and sweet.
Back Title
Our CRMs are trained in performing pilot and medical crew call-outs, working with government agencies to ensure proper documentation has been submitted, ambulance requirements have been satisfied, and arrangements have been made.
Proactive Management
This is where the text for the front of your card should go. It's best to keep it short and sweet.
Back Title
REVA management follows a proactive strategy that includes making health and safety a top priority, provides training, conducts inspections, addresses emergencies and seeks input on workplace changes.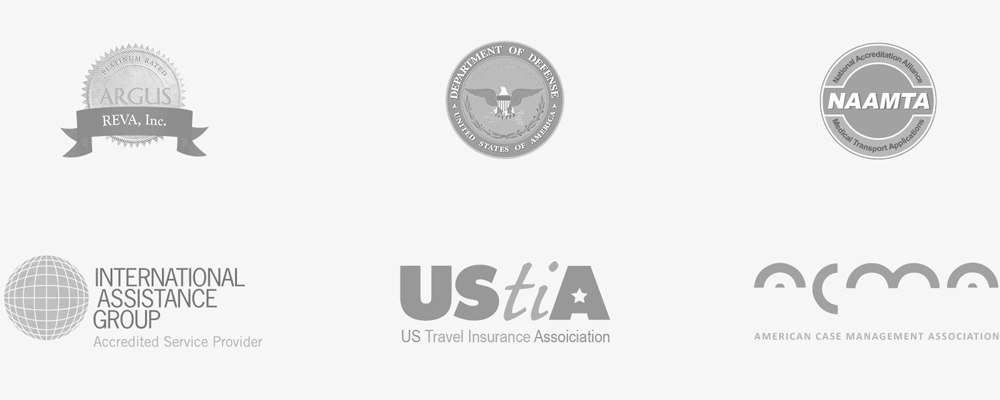 "Safety is our number 1 priority."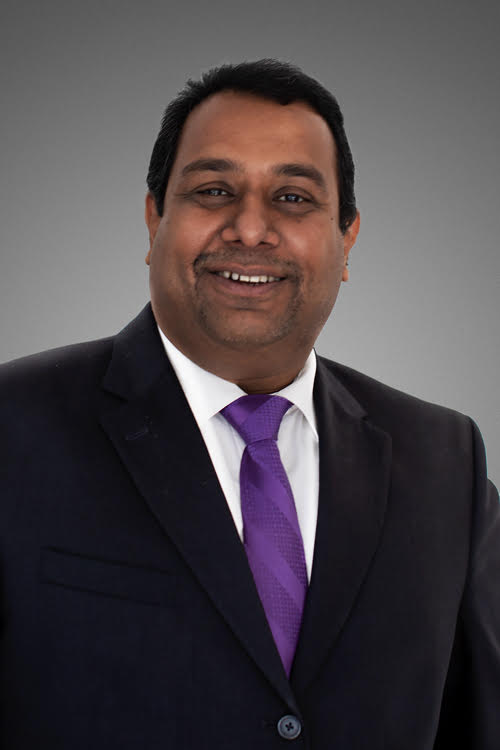 Kalas Burkule
DIRECTOR OF MAINTENANCE
Kalas joined REVA in May 2021. He has more than 28 years of experience in aviation maintenance and engineering including 16 years of experience in aviation management. He holds FAA Airframe and Powerplant license. He received his MBA in aviation from Embry Riddle Aeronautical University, Daytona Beach, FL.
AIRCRAFT MAINTENANCE
We have the hands that keep our equipment running smoothly. We have the eyes to anticipate what can go wrong before it goes wrong. We have the legs willing to go the extra mile in ensuring performance. We have the attitude that demands we exceed industry standards. We have the approval of government bodies and watchdog organizations. We have all that it takes operate the best air-ambulance company in the business.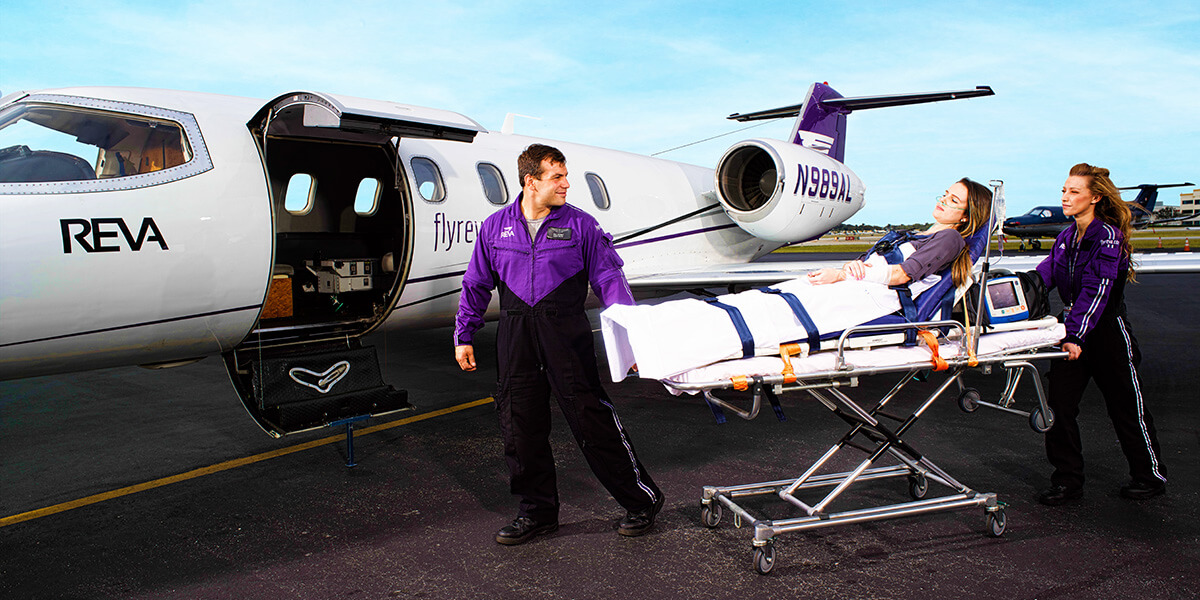 OUR TROPHY CASE
REVA's team has won numerous safety awards including:
I.T.I.J. Air Ambulance Company of the Year
Department of Defense Patriot Award
A.A.M.S. Fixed-Wing Award Of Excellence
A.C.E. Safety Award