REVA'S PROCESS
Put it all in REVA's hands
SIMPLY FOLLOW THE THREE C'S
From the time you contact us to the time we reach our final destination, REVA takes care of everything with precision and compassion.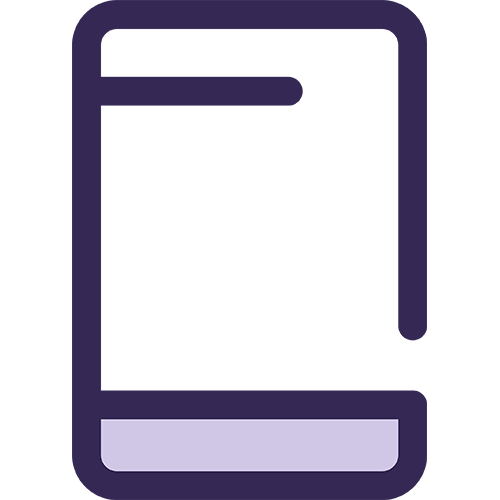 CALL
The patient, caregiver or case manager gets in touch and requests transport.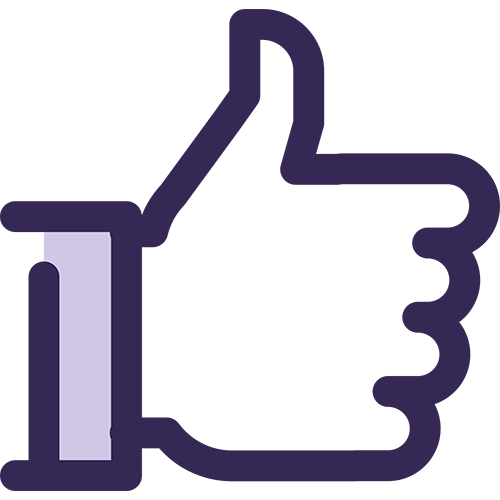 CONFIRM
We coordinate all aspects, including clinical and travel documentation, medical and flight crews, and ground transportation.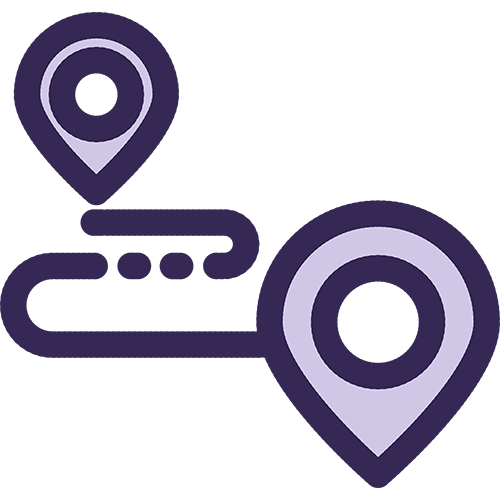 COMPLETE
We safely transport our clients bedside-to-bedside with the best-trained medical team in the industry today.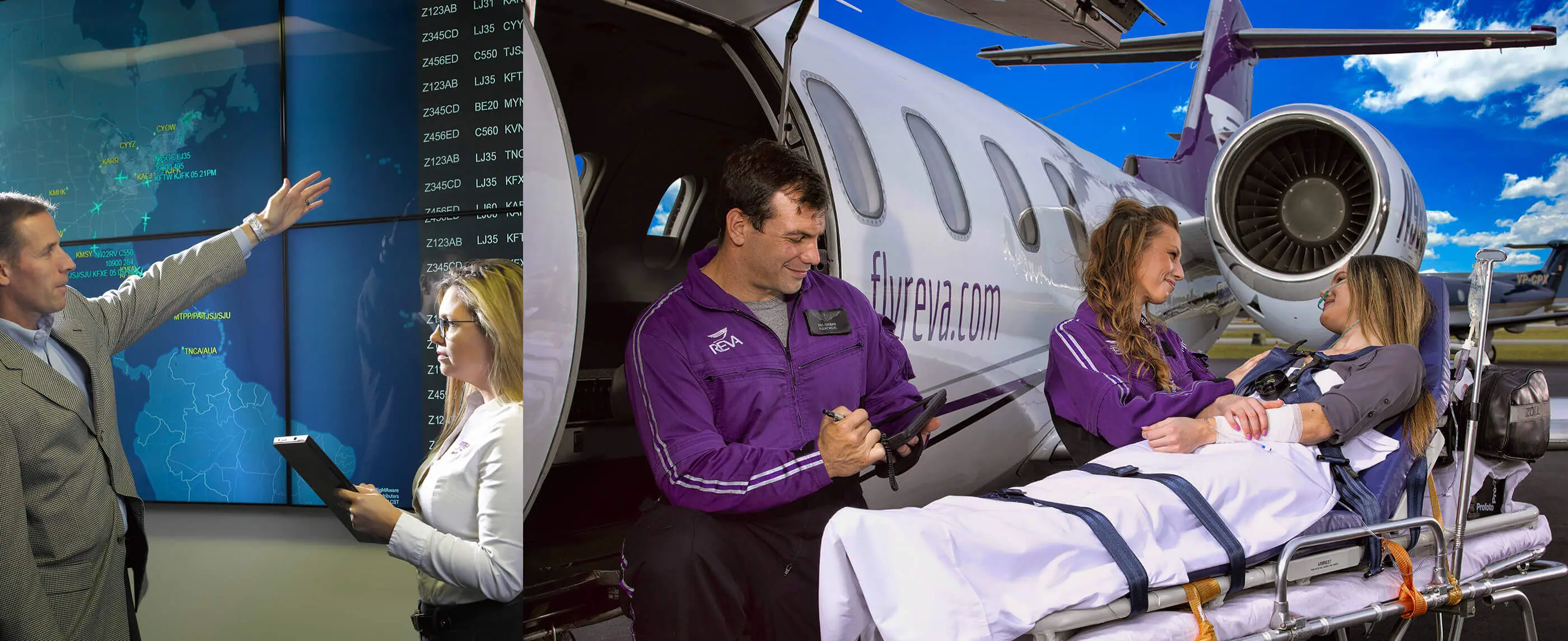 What Your Trip Includes
Seamless bedside-to-bedside worldwide medical transport
From documentation to critical-care medical treatment, REVA's service includes everything. Our state-of-the-art Communications Center specializes in assisting clients in all aspects of transport and is available 24 hours a day.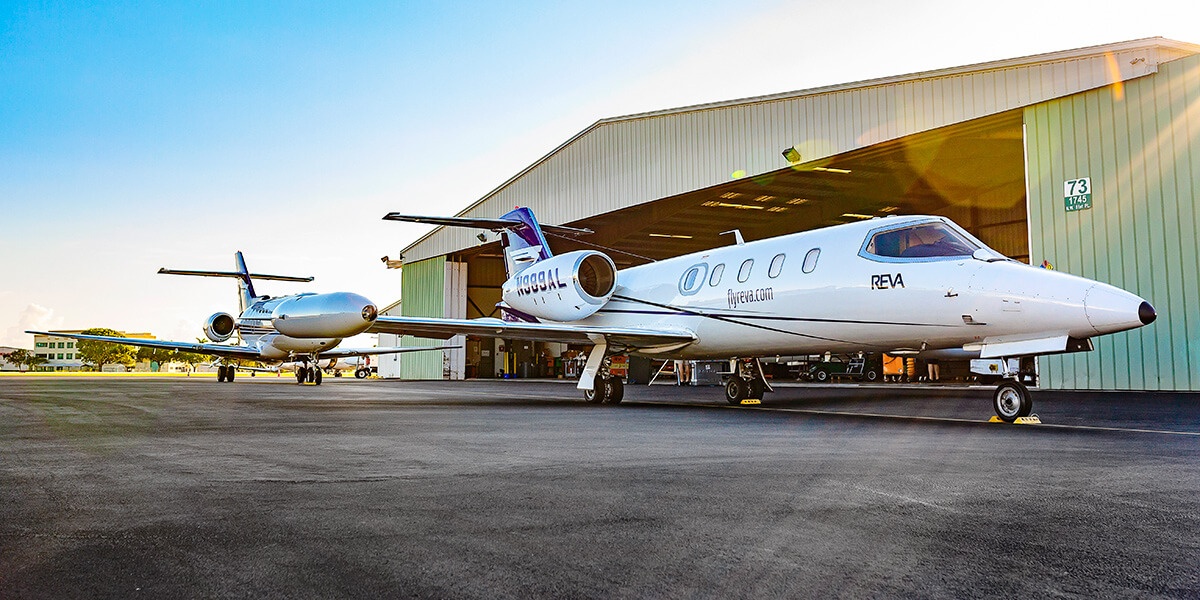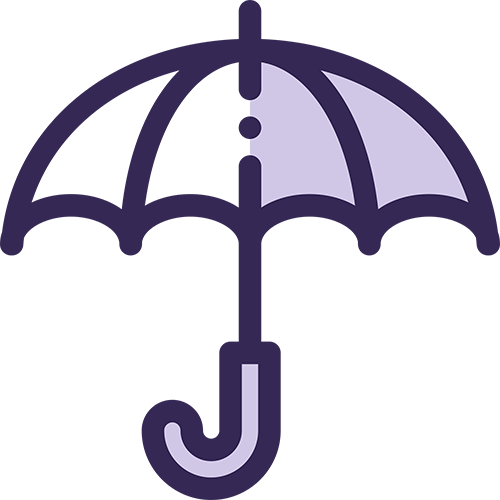 REVA WILL DETERMINE INSURANCE COVERAGE
REVA will determine insurance coverage and all financial options, prepare the documents and manage the entire reimbursement process.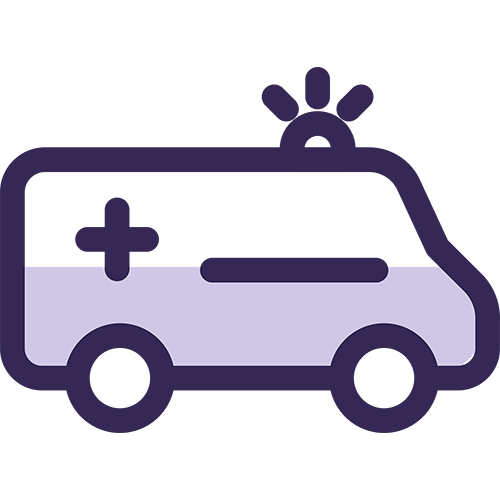 REVA COORDINATES GROUND TRANSPORTATION
REVA gives ground transportation equal priority to its air operations. We pick you up, we get you to the plane, and we complete the journey with your utmost convenience and comfort in mind.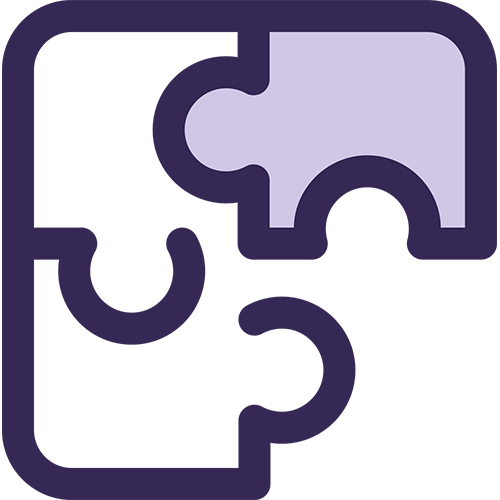 REVA coordinates medical teams
REVA coordinates medical teams at both points of the journey, making sure the appropriate care is on hand at both the beginning and the end
"Our clients come first, they are our business. It's my job to see that their entire experience runs smoothly."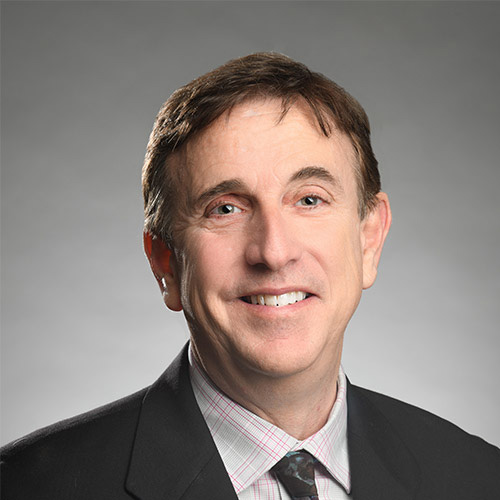 Eddie Hubbard
DIRECTOR OF REVA OPERATIONS CENTER
Eddie oversees customer support processes, plans and monitors day-to-day business operations, evaluates the efficiency of business procedures, and evaluates overall performance by gathering, analyzing and interpreting data and metrics.