Injured While on Vacation at a Resort?
Getting sick or experiencing a severe injury is never on anyone's travel itinerary. However, unexpected events like illnesses and injuries can happen. With REVA on your side, you can adapt to the unexpected with comprehensive medical transport services.
REVA is also a proud partner of Tropic Ocean Airways, which enables us to provide full-service evacuations regardless of your location. To learn more about the many benefits of our medical transport from resorts and our partnership, we encourage you to request a free quote today!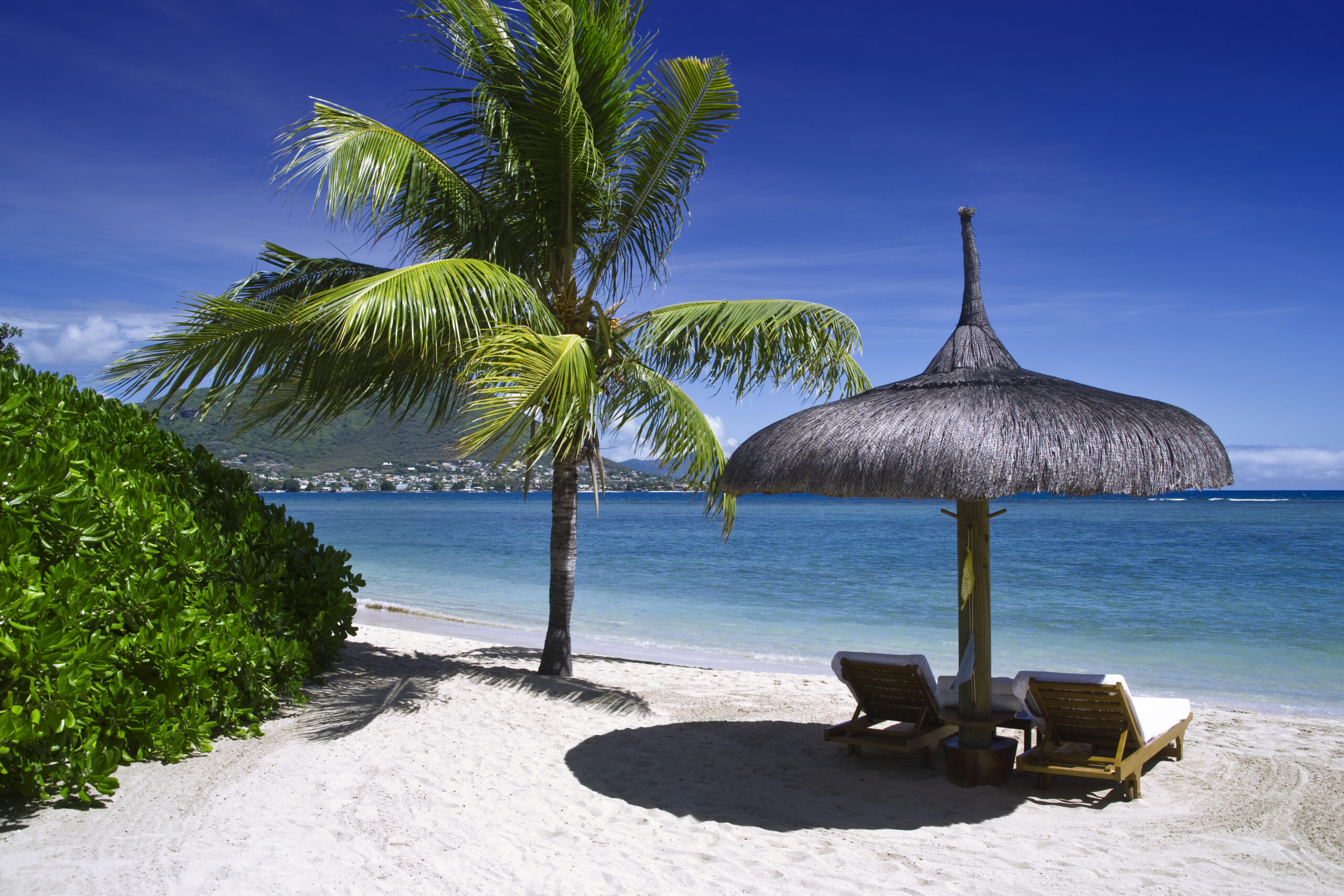 If you're injured on vacation, REVA is here to get you home safely and provide the care you need along the way. We've transferred thousands of patients from vacation resorts to hospitals closer to home or medical facilities of their choice. With REVA, you won't need to be hospitalized in a foreign country. You'll have a much easier time communicating with your medical team back at home. Learn more about medical air transport with REVA today.
Getting sick or injured probably isn't part of your vacation itinerary. If it does happen, REVA can help. We incorporate the three C's into our air transport process:
Call: A patient, manager or caregiver calls REVA and requests air medical transport from a vacation resort.
Confirm: We take the guesswork and challenges out of the process by coordinating all aspects of the flight, including the medical and flight crews, ground transportation and travel documentation.
Complete: Our medical team stays with the patient throughout the duration of the flight, providing care as needed. We see each patient through their transferral to a bed at the hospital or medical facility of their choice.
REQUEST AN AIR AMBULANCE NOW EXPERIENCE
Our medical professionals collectively have accumulated thousands of hours of experience in air-ambulance transport, critical care and emergency room response. PROFESSIONALS
REVA's medical team is staffed by highly qualified specialists in emergency care, including flight doctors, registered nurses, critical-care paramedics and registered respiratory therapists. CERTIFICATIONS
Intensive Care Unit, Cardiac Care Unit and Advanced Cardiac Life Support, Emergency Department Basic and Pediatric Life Support, Neonatal Resuscitation, Prehospital Trauma Life Support
"It is the sacred responsibility of every REVA medical professional to provide the finest care to our clients."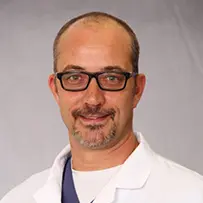 DAVID A. FARCY
MEDICAL DIRECTOR
David A, Farcy is one of the preeminent physicians in the highly specialized field of emergency care and critical-care medicine. Dr. Farcy, who joined REVA as its medical director in 2015, is the senior editor of Critical Care Emergency Medicine, which means he has literally written the book on emergency-care.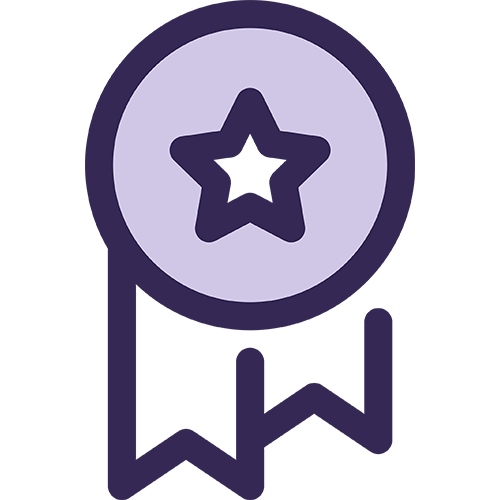 HIGHER STANDARDS OF EXCELLENCE
REVA's medical staff has the knowledge and expertise to provide excellent care to every client.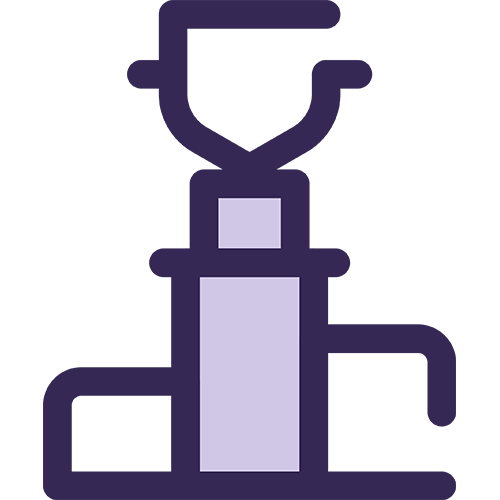 BEST OF THE BEST
REVA Medical Director Dr. David A. Farcy is a distinguished physician has been recognized internationally for his contributions to the field.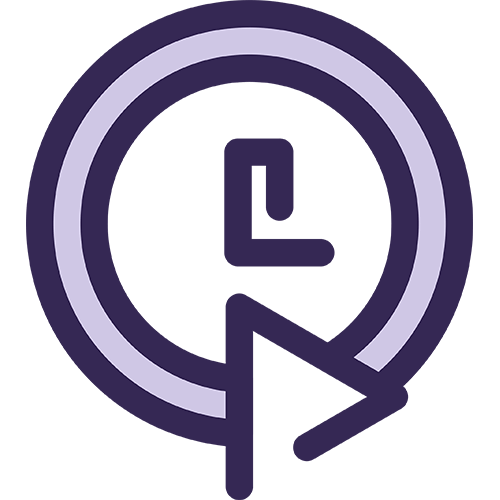 ONGOING AND INTENSIVE TRAINING
REVA requires its medical staff to take part in regularly scheduled training. REVA requires training and education that is ongoing on a daily basis and intensive in its approach.
"Our crew is better at what we do than anyone else in the business. Period."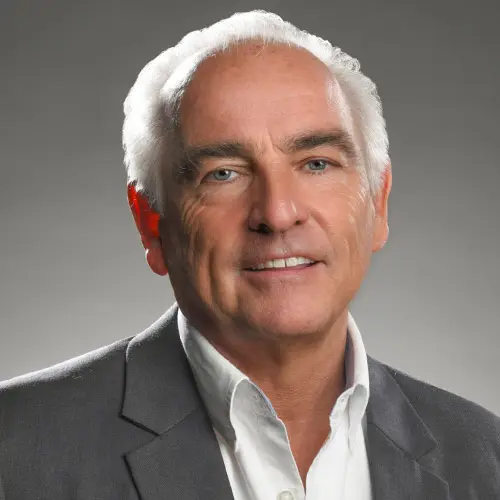 STEVE WILLIAMS
DIRECTOR OF MEDICAL OPERATIONS
Steve Williams is an on old hand, with more than 30 years' experience in emergency medicine. In other words, he's seen it before, he's done it before. He also currently holds the position of Team Commander of the FIU FAST Team, which is a disaster recovery team, and Deputy Team Commander for the federal government's Trauma & Critical Care Team South.
Medical Transport Services From REVA
With a successful record of more than 30,000 medical transport flights, REVA has the experience to get you home safe and sound.
A UNITED FRONT IN VACATION RESORT AIR AMBULANCE SERVICES
REVA's partnership with Tropic Ocean Airways enables us to provide medical aid in remote locations. While other medical services require additional transportation steps, we can get you from your yacht, meet you on the beach or transport you from a secluded resort to speed up reaction times. View our full map of access points in the Bahamas to learn more.
HOW OUR PARTNERSHIP WITH TROPIC OCEAN AIRWAYS BENEFITS PASSENGERS
Our 24/7 response team triages all medical calls to assess your needs. We then connect with the Tropic Ocean Airways dispatch team to provide medical transport from resorts and cruises. This collaboration benefits travelers through:
Faster responses.
Simplified logistics.
Less liability.
Material cost savings.
The ability for seaside and beachfront docking.
Greater peace of mind for all travelers.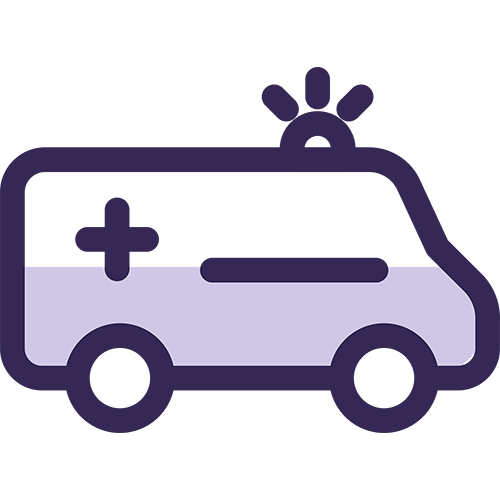 medical air transport
REVA has set the gold standard in medical air transport. Our professional team is fully trained and prepared to provide care throughout the air ambulance journey. Our staff includes more than 250 full-time and contracted experts commit to ongoing learning. Their certifications include intensive care, advanced cardiac life support and prehospital trauma life support.
commercial medical escort
Our commercial medical escort services are ideal for patients that need medical support but don't require the extensive intervention of an air ambulance. Commercial medical escorts are ideal for patients that require intravenous medication, oxygen therapy, post-cardiac catheterization or support for injuries or mental health concerns. From ground transportation to transfer, we'll provide the care and support you need.
private chartered flights
Our private chartered flights take place on a Learjet 45XR with a maximum of six passengers. If you're in stable condition but still require assistance returning home from a resort due to illness or injury, a private medical escort can get you to your provider of choice safely and comfortably.
Insurance Coverage
REVA works with all major insurance carriers, including MultiPlan, TRPN, Humana, First Health and zelis. Our in- and out-of-network relationships allow us to seamlessly navigate the health care system, and we're experts at cutting through red tape. Whether you need help with reauthorization or appealing a wrongful denial, we have you covered.