Fly Home. Feel Better
Air ambulances typically transport patients to a hospital during a medical emergency. Planes are often used as air ambulances, as these aircraft can contain the necessary crew and equipment to provide care during transport. Medical evacuations and repatriations both use air ambulance services, although evacuations are more common.
Air ambulances are helpful during travel when a foreign hospital cannot provide adequate healthcare to a person suffering from an illness or accident. In an evacuation, air ambulances transport patients to the nearest capable facility. During repatriation, planes transport patients back to their homeland, usually after their health stabilizes.
At REVA, we provide extensive international air ambulance services that cover all European countries. Our 16 dedicated aircraft have logged more than 30,000 missions in 70 different countries.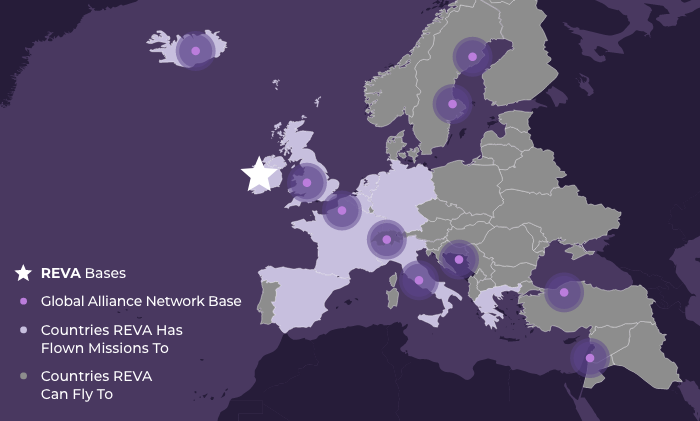 REQUEST AN AIR AMBULANCE NOW
European Countries Covered
What Air Ambulance Services REVA Provides From Europe
At REVA, we choose only the most qualified professionals for our emergency care medical crew. We equip our aircraft with critical care and life-support equipment that sets industry standards. Some of the services we provide in Europe are:
Medical air transport within Europe: This transport typically occurs during medical evacuation, when a patient in Europe needs emergency treatment unavailable in their particular region. In this case, an air ambulance will transport a patient to the closest European facility that can provide adequate care.
Medical air ambulance services from Europe to the U.S.: This service is helpful for transporting a patient by air ambulance if an injured person in Europe requires a flight to the U.S. for emergency treatment.
Medical escort services: This service typically involves repatriation in a non-emergency situation. A medical escort is ideal if a patient needs to return home after immediate care or travel to another country for extended treatment.
With one base in Ireland and several other global alliance partners throughout the region, REVA is among the industry's leading providers of all three of these services.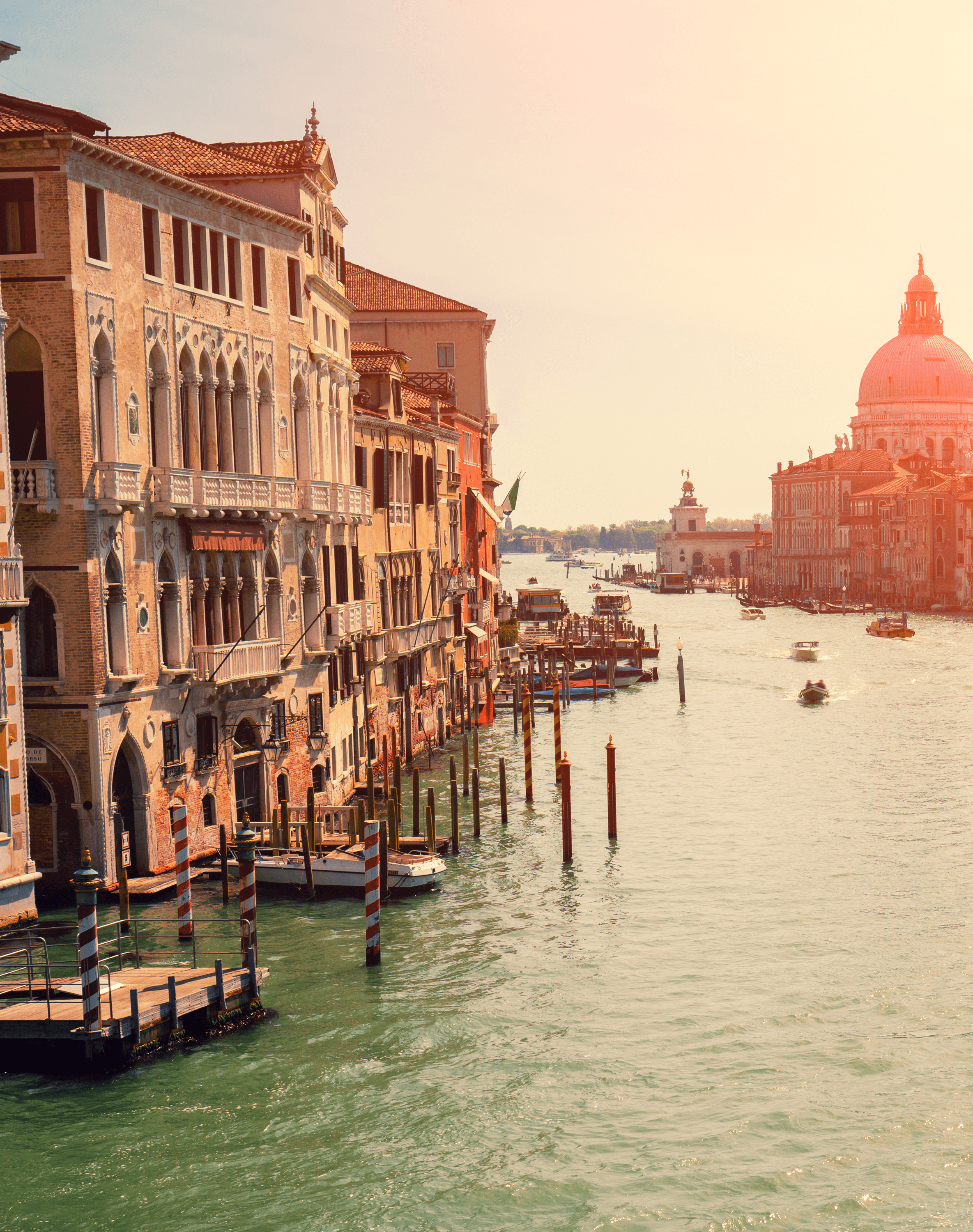 Our Process as an Air Ambulance Provider in Europe
REVA's medical professional team has thousands of hours of experience in the fields of emergency room response, air-ambulance transport and urgent care. Our aircraft fleet contains the most modern life-support critical care and life-support equipment. We also provide customer service assistance 24/7 to ensure our clients receive the best possible care.
REQUEST AN AIR AMBULANCE EUROPE QUOTE Call
The case manager, caregiver or patient contacts REVA and requests transport.

Confirm
REVA coordinates the patient's transfer, including flight and ground transportation, by securing the medical crews and gathering the necessary travel documents.

Complete
We safely and successfully transport our clients from one care facility to another.
Why Choose REVA
At REVA, we have the skills and qualifications necessary to safely transport patients in Europe. When you choose us, you will learn first-hand why we have earned so many prestigious accreditations and associations over the years.
Also, REVA will help you with understanding your insurance policy and what's available to you. We will evaluate all of your financial options, determine insurance coverage and prepare the necessary documentation throughout the reimbursement process.

FIND US 24/7
Our Client Resource Managers are standing by 24 hours a day, seven days a week, 365 days a year, to apply our expertise to your insurance needs. Call any time.
INTERNATIONAL
+1 954 866 4338