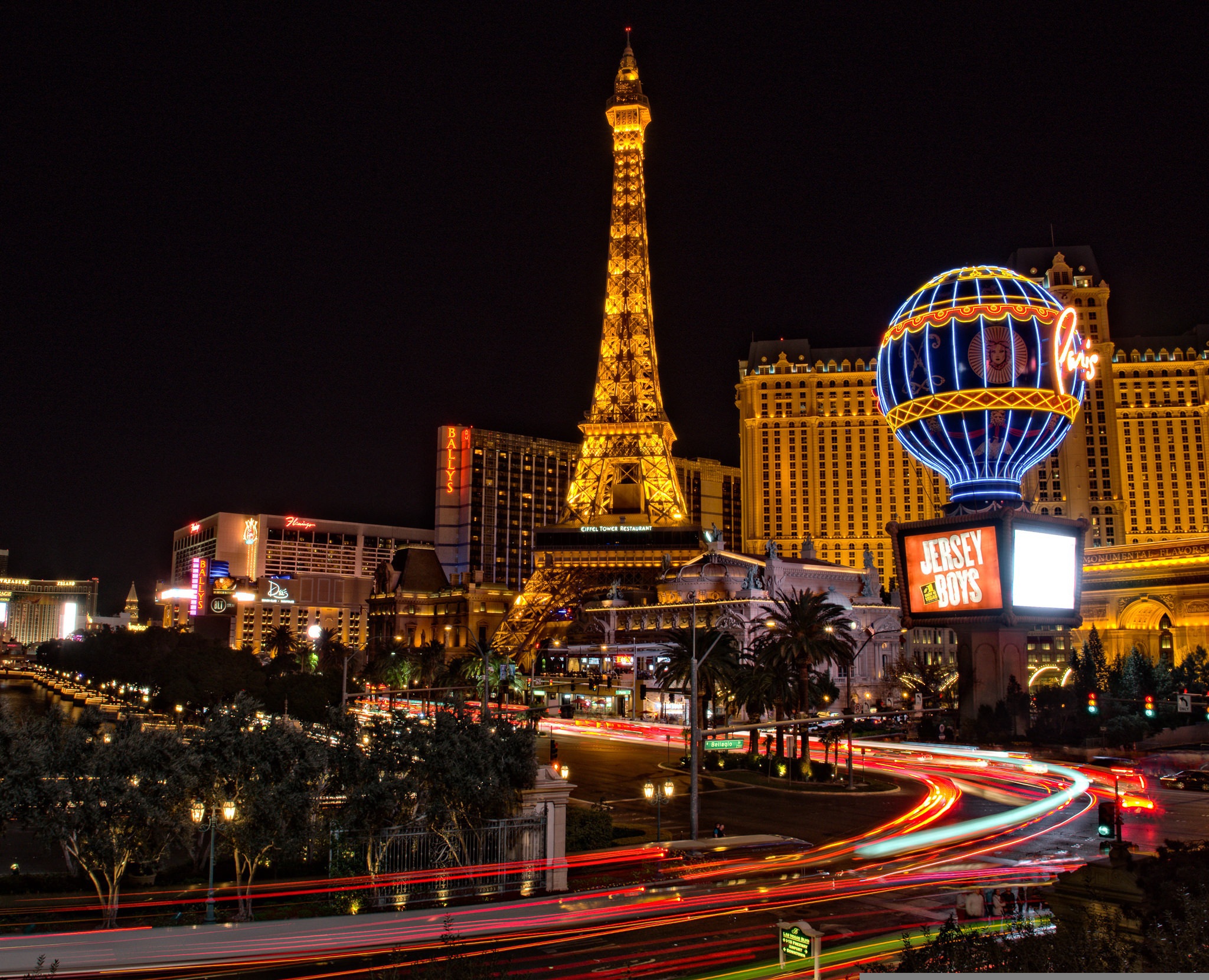 Whether you travel to Las Vegas with family or plan a trip with friends, you can take a private flight to Vegas anytime when you fly with REVA's network of private jets. We ensure all passengers have a safe and fast flight so they arrive at their destination with peace of mind.
Our Fleet
REVA provides comfortable private jet flights for travelers. Depending on your party size and your flight's distance, you could fly in a:
Light cabin
Mid cabin
Super mid cabin
Large cabin
Ultra long-range
The type of plane you travel in also depends on where you're traveling from. Some airplanes are better suited for domestic flights, while others are perfect for international adventures.
Benefits of Traveling With REVA
While flying with REVA, you can experience high-class services throughout the entire process, from booking a flight to arriving at your destination. Enjoy the advantages of partnering with REVA the next time you need a private jet to Las Vegas:
White-glove service: At REVA, we provide the best services to make your trips as easy and simple as possible. We ensure you're comfortable and understand all flight procedures to make your take-off and drop-off seamless.
Seamless process: You'll work with our team to plan your private flight to Vegas. We'll go over the cost, where you'll fly out and what cabin you could choose for your trip.
Exceptional care and quality: Our team goes above and beyond to ensure your flight is relaxing and safe. You'll arrive at your destination in style with comfortable seats and in-cabin entertainment.
Private jets to Las Vegas can cost a significant amount. When you travel with REVA, we work with you to find a flight that falls within your budget.
Popular Destinations in Las Vegas
Sin City is the place to be if you want days and nights full of excitement, entertainment and fun. Whether you're flying for a bachelor or bachelorette party or a quick getaway, Vegas has many famous destinations you won't want to miss.
The Strip
Immerse yourself in the heart of entertainment while visiting the Las Vegas Strip. The Strip has themed casinos lining the street with bright lights, magic shows, bus tours and many other entertainment options.
Hoover Dam
See an architectural icon in person by visiting the Hoover Dam. You could go on a tour to learn about the dam's construction and walk through the inspection tunnels.
Red Rock Canyon National Conservation Area
While Las Vegas is widely known for its city and nightlife, it also has quieter areas where visitors can enjoy nature. Visit the Red Rock Canyon National Conservation Area to see breathtaking, colorful rock formations while hiking or driving.
Book a Charter With REVA
Ensure you arrive in Las Vegas safely with a private jet from REVA's charter network. Our flight teams are ready for you whenever you need to travel. Let your vacation dreams become a reality or make your business trip more comfortable. Book your private jet charter with us and request a quote today!