Private Jets to Washington, D.C.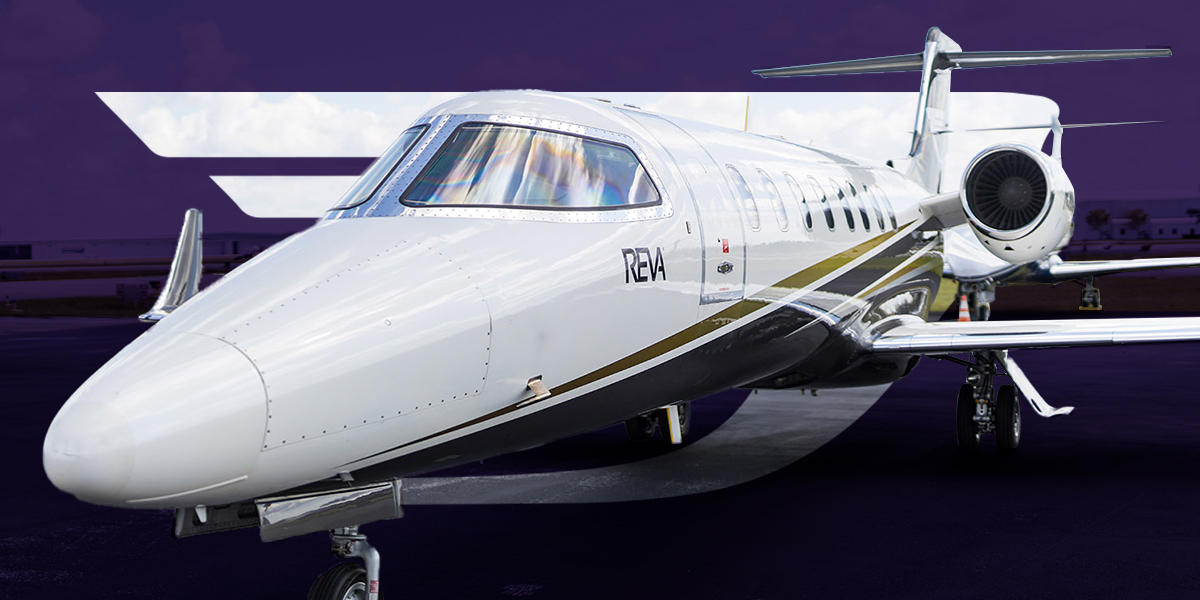 Fly comfortably to and from Washington, D.C., with a private jet charter from REVA. Our team will ensure your travel experience is luxurious and provides maximum convenience for your travel itinerary. We proudly offer our secure Washington, D.C., private jet services for executives and those with government-related business in the capital area.
Features of Our Private Jets
Our executive-configured private jets are spacious and offer supreme comfort and privacy throughout your trip. Each aircraft provides plush seating and ample legroom. There is plenty of room to stand and stretch your legs during your flight, and our attendants are happy to discuss entertainment or refreshment options.
At REVA, our goal is to make your journey as stress-free as possible whether you have multiple stops in the Washington D.C. area or are traveling a few hours away for business or family. Each trip will be smooth and relaxing and our in-flight crew will personalize your flight experience to meet your exact needs.
Enjoy a Private Jet Charter to Washington, D.C.
At REVA, we strive to exceed industry standards in our flight experiences and training. Our chief pilot and director of operations have more than 60 years of combined aviation experience, making us a trustworthy choice to get you to your destination safely.
Fly in Comfort for Business or Pleasure With Private Flights From Washington, D.C.
REVA provides the highest level of service to all our private charter guests in the Washington, D.C., area. We fly on demand and deliver a safe and efficient flight experience.
If your business requires private charter services, REVA is ready. With a reliable performance history and dedication to quality, you can count on our team for consistently elite service for charters in and out of Washington, D.C.
Experience Luxury With REVA
When you charter a private jet to Washington, D.C., with REVA, you can be confident that your flight will be one to remember. Our flight service is flexible and we can work with you to ensure your arrival and departure times are convenient for your schedule. Please request a quote online or call us at 1-866-461-9102 to learn more about our services!