Experience a Private Jet to Miami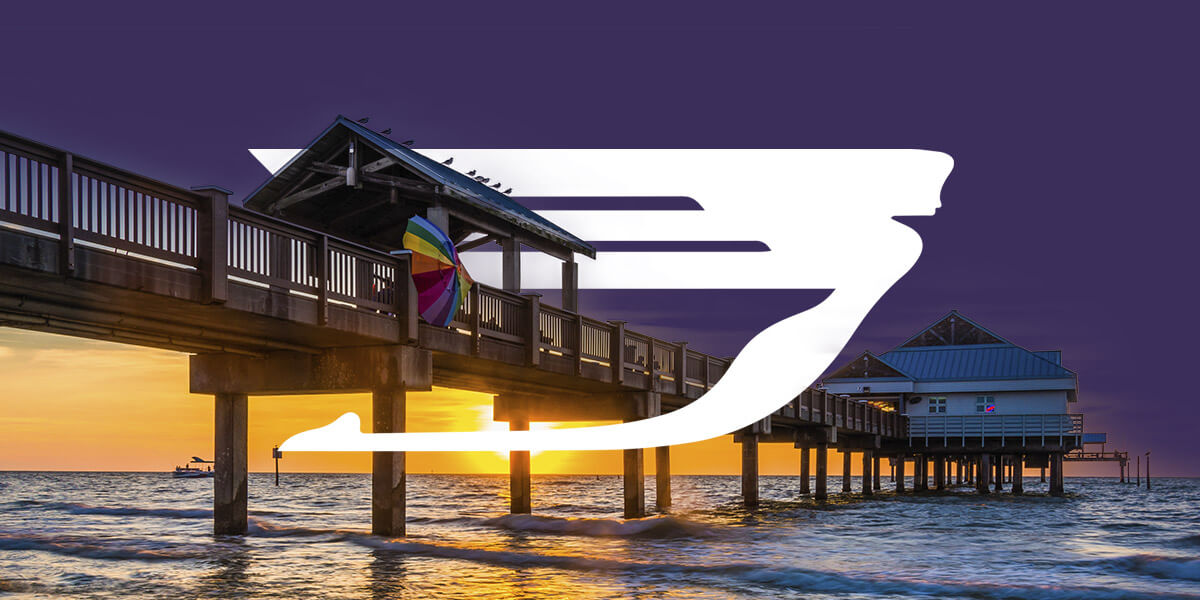 The next time you want to visit the Magic City, take a private jet. REVA's aircraft network is ready to help you travel in style with several amenities that will keep you relaxed and safe. Chartering a private jet to Miami is an excellent way to ensure a comfortable and enjoyable experience whether you travel alone or with colleagues or loved ones.
Our Aircraft Fleet
Fly safely and comfortably in a jet to Miami when you request a flight from REVA's network of over 1,000 planes. Our network consists of various aircraft types ready to depart from many airports to accommodate travelers worldwide.
If you plan to depart from another country and travel with a large party, consider taking an ultra long-range or large cabin aircraft. Smaller groups flying domestically to Miami benefit from our super mid, mid or light cabin planes.
Advantages of Flying With REVA
Traveling with REVA opens more opportunities for adventure. While a private jet flight to Miami has various costs depending on where and when you fly, REVA ensures you find an affordable getaway. To help, we offer:
Exceptional care and quality: Every team member involved with your trip sees that you receive the best care and service quality possible. We're ready to answer every question and concern.
White-glove service: Our white-glove service helps flyers reach their destinations quickly and easily. We'll handle the logistics so you can focus on getting ready for your big trip.
Seamless process: Let us make your private flight to Miami simple. We'll work with you to find a jet that suits your plans and schedule. Our team will also help you understand the procedure so you know where to go for your flight and what to expect.
Admired Destinations in Miami
Miami, Florida, is full of sunshine, warmth and beaches. Make your trip unforgettable by visiting some of the most popular destinations in the area, including:
Miami Beach: Lounge on the beach or explore the Art Deco Historic District while in Miami Beach, the island city of Miami. The area has plenty of beaches and shops that span the entire island.
Everglades National Park: If you want to get away from the city for a day to connect with nature, the Everglades National Park is a beautiful sight. This park protects the largest subtropical landscape in the U.S. Walk around on your own or explore the park with a guide.
Zoo Miami: See a diverse array of animals while at Zoo Miami. The zoo has over 500 animal species and over 1,000 plant species. You'll learn about the animals, plants and conservation featured here as you explore the zoo.
Plan Your Trip to Miami With REVA
When you want the private jet experience to Miami, book your flight with REVA. We ensure you receive top-quality service so you arrive at your destination safely, comfortably and quickly. Our flight operator team is ready to fly when you are. Contact us today to request a quote and get started with your private jet experience.