FORT LAUDERDALE, FLA. – Prompted by growing demand for medical flight transport services, REVA Inc., North America's largest fixed-wing air ambulance and medical transportation provider, recently signed a major lease agreement that company officials say will double its Florida footprint. "Over the last two years, REVA Inc. has steadily increased air-ambulance flight hours, service ranges, and has expanded its staff of both certified on-board and ground personnel", said Chief Financial Officer Michael Labinski. "A sustained increase in demand for REVA's services – in all categories and by every measure – has taken us to full capacity in our hangar offices at Fort Lauderdale Executive Airport," Labinski said.
REVA Inc.'s new corporate suite will open its doors at 2101 West Commercial Blvd. in the landmark 2101 West Commercial office tower at the Executive Airport's main entrance. The new offices will house more than 6,000 square feet of operations and provide the infrastructure for a new state-of-the-art dispatch center.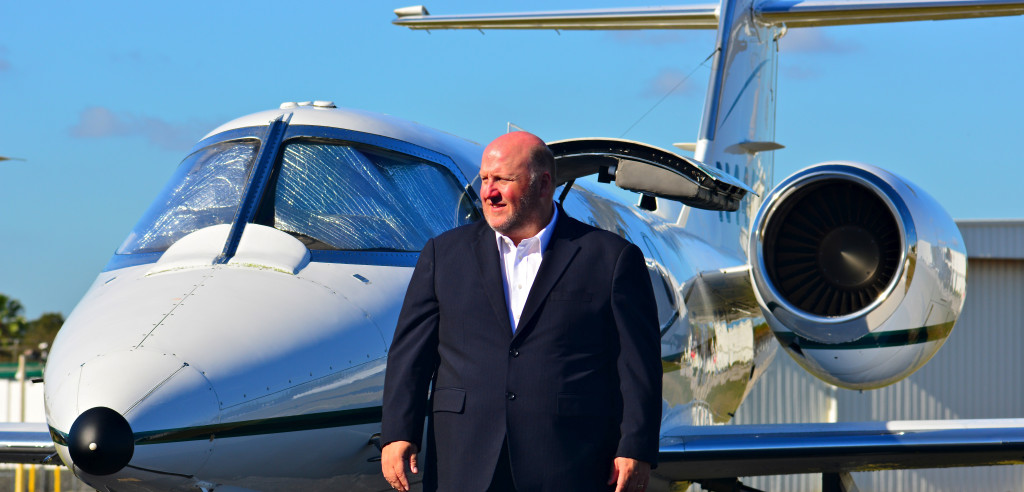 REVA's expansion will bring us together under one roof, thereby increasing efficiency and communication that will build collaboration within the group
"REVA's expansion will bring us together under one roof, thereby increasing efficiency and communication that will build collaboration within the group, said REVA's senior vice president of sales and marketing. "There is so much positive that comes from this," she said. "This will allow us to leverage the strengths of the REVA team."
REVA Inc. has more than doubled its air medical transport fleet in the last two years, growing from six to thirteen fixed-wing, medically configured jets and prop planes. Stuart Hayman, REVA's CEO commented that "This year has been a truly exciting time for REVA as we continue to focus on expansion and ultimately the successful completion of each transport. Our future is bright with growth opportunities to develop both organically and through acquisitions. I believe more than ever that we are building the foundation to thrive and prosper."
Corporate data from REVA Inc. has been tracking a growth trend that indicators forecast to continue at a sustained rate. Among its Lear jet fleet, the company recently tripled its European compliant aircraft due to overseas demand. Worldwide, REVA flight hours have soared to almost 7,000 hours from about 5,000 in the prior year.
________________________________
REVA Inc. has completed more than 25,000 medical transports that include time-sensitive organ deliveries, trauma response, and intensive-care connections in addition to private charters associated with medical tourism, cruise line passenger emergencies and philanthropic efforts.
REVA Inc. has over 290 employees at eight North American offices and its flight bases in Florida, Arizona, California, and Puerto Rico. REVA earned more than a dozen top industry honors and recognitions including NAAMTA, Eurami, IAG and Argus Gold. REVA Inc. personnel and equipment meet or exceed every required FAA, Canadian, and U.S. Treasury certification, licensing, and regulatory standard. Through individual and corporate affiliations, the staff and fleet uphold professional performance standards that exceed industry practices and expectations.
Official PDF:  REVA – Press Release – Expands Corporate Headquarters – 20140714