April 14th, 2021 |
REVA Medical Director, Dr David Farcy has been appointed full Clinical Professor of Emergency Medicine and Critical Care for the Florida International University, Herbert Wertheim College of Medicine.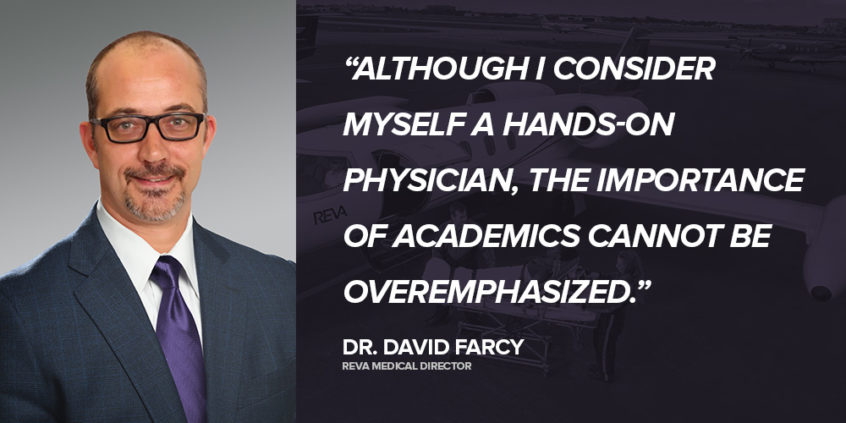 FT. LAUDERDALE. — Dr Farcy who also serves as Chairman of Emergency Medicine and Critical Care at Mount Sinai Medical Center on Miami Beach has been actively involved in both clinical emergency medicine and multiple areas of research in emergency medicine. Dr Farcy is Editor-in-Chief of a major textbook in Emergency Medicine, "Critical Care Emergency Medicine", currently being published in the second edition. Dr Farcy also just recently completed his term as President of the American Academy of Emergency Physicians.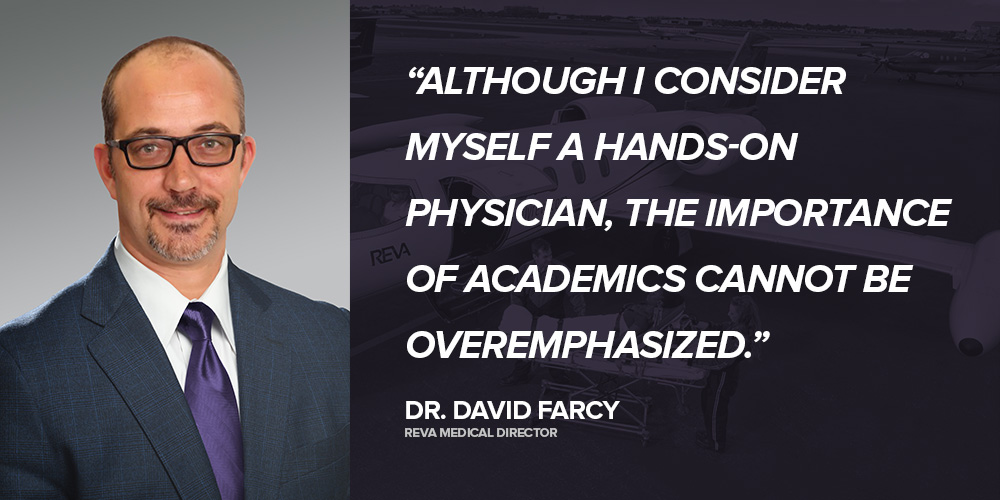 "Having Dr Farcy as our Medical Director has helped put REVA at the forefront of aviation medicine and critical care." says Shannon Schell, REVA's CEO. "It is very gratifying to see his dedication and commitment to clinical excellence being recognized by a leading academic institution like FIU". said Schell.