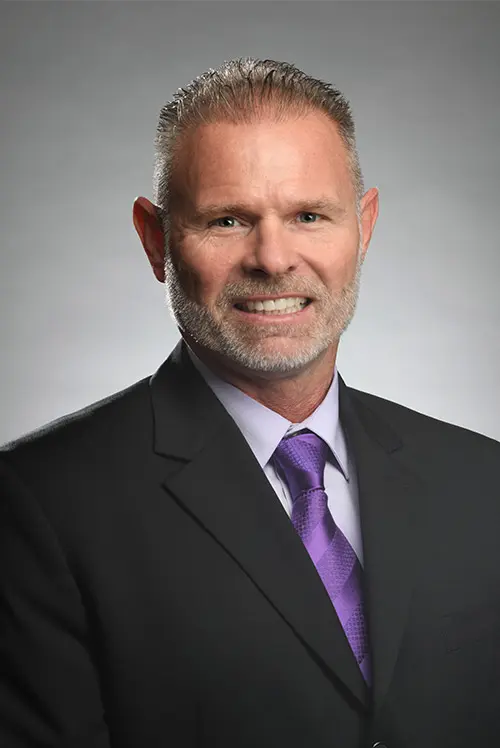 Paul Coursey
Vice President of Operations
Paul Coursey joined REVA Inc. in August 2016 as the Vice President of Operations. Before his experience with REVA, Paul served in a wide array of aviation and aviation-related services. His key competencies in overseeing maintenance at REVA stem from his long and proactive relation to the field of aviation and aircraft management itself.
Some highlights of his career include his association with Ameriflight, where he was directly in charge of handling a variety of administrative and operational functions. Coursey has also served as the Vice President of Operations, Accountable Manager at Vertex, holding a critical role in terms of maintaining supply chain and aircraft maintenance performance. Apart from his involvement in the private sector, he has also partaken in the public and defense sectors of aviation, which has included his services as Director of Operations at Fort Rucker, Alabama with L-3, he held the position of Director Operations.
His stellar experience and skill set comes on the back of a solid educational background. Paul started his career at the Alabama Aviation and Technical College where he received his Airframe & Powerplant license. Coursey is also professionally trained in Lean Six Sigma from Auburn University, receiving his green belt.