Labor Day Weekend Safety Tips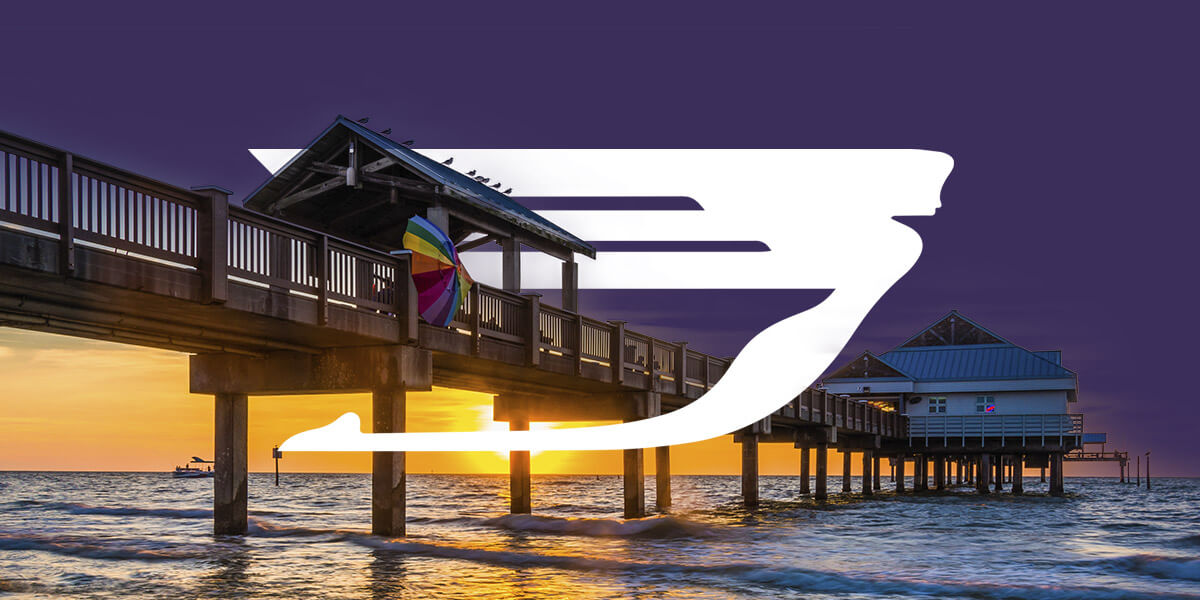 While avoiding wearing white after Labor Day is a thing of the past, staying safe during the weekend is not. With school and work not in session, Labor Day weekend is a popular time for people to take their last trips or host parties before summer ends. Whether you're flying, driving, swimming, biking or partying during your vacation, ensuring you and your family or friends remain safe is vital.
At REVA, we compiled a list of 10 safety tips for Labor Day weekend that you can use to have a happy and healthy time. We also provide private charters to help you arrive at your destination quickly and safely to start the weekend off right.
10 Tips for a Safe Labor Day Weekend
People spend Labor Day weekend soaking up the sun and warmth before returning to work or school. Here are some Labor Day weekend safety tips to keep you and your party safe.
1. Stay Hydrated
The end of summer is near, but the heat and sun are still here. While celebrating Labor Day weekend, stay hydrated by drinking plenty of water daily. Increasing your water intake is essential if you plan to spend most of your time outside.
2. Get a Good Night's Rest
If you're driving during the weekend, ensure you get a good night's sleep to remain alert and aware while on the road. Sleep will help you feel refreshed while also preparing you for the next day full of fun.
3. Avoid Intoxicated Driving
Parties are a popular way to end the summer. If you consume alcohol while partying, sober up before going home or get a designated driver. Driving while intoxicated poses a danger for everyone on the road, including you. You could also lose your license for a period or go to jail if a cop pulls you over.
4. Remain Aware of Your Surroundings
Always be aware of your surroundings at a fair, party or national park. Many people are out and about during Labor Day weekend, so keep yourself and your family or friends safe by looking out for potential hazards. Watching the terrain is also vital to prevent tripping and falling during activities such as hiking.
5. Protect Yourself From the Sun
When it's sunny and hot during the day, protect yourself by wearing plenty of sunscreen, sunglasses, a hat and lightweight protective clothes. While being in the sun is nice, regularly reapplying your sunscreen is critical to prevent sunburn. Heading inside or under the shade throughout the day can also help you cool down and avoid sun poisoning.
6. Follow Water Safety Rules
Keep yourself and those surrounding you safe at the beach or a pool by following the local water safety rules. Swim sober and with someone so that you aren't alone. If boating or fishing, follow the regulations to keep everyone safe.
7. Practice Safe Grilling
Labor Day weekend is an excellent time for firing up the grill or smoker. If you're planning to enjoy a barbecue at home, ensure you practice the following safety guidelines:
Never grill indoors or in an enclosed area.
Supervise the grill or smoker at all times.
Keep flammable things away.
Ensure pets, children and other people stay away from the grill.
Keep the grill or smoker in an open area, away from your house.
Use long-handled tools specially made for grilling.
Read and follow the instructions for your grill or smoker.
8. Have a Plan
In case of an emergency during your fun Labor Day activities, have a plan set so that you know what to do if someone gets hurt or sick or needs to go to a hospital. Compile a list of the local medical facilities in your area and have emergency contact information ready.
If you're vacationing away from home and must reach a medical facility fast, an air ambulance medical evacuation may be the best option. Consider your choices for emergencies before heading to your destination.
9. Take Road Trip Breaks
If you're driving for a long time, take multiple breaks to use the bathroom, stretch, eat and nap to stay awake and alert while driving.
10. Observe Firework Regulations
Fireworks are a popular way to end Labor Day festivities but can also be dangerous. Check to see if you can light fireworks where you're celebrating and ensure you follow all the safety guidelines.
Call REVA for Emergency Medical Transports
Accidents can happen even if you follow safety tips and take plenty of precautions. If you or a loved one experience a medical emergency, count on REVA to help you get medical attention. Our emergency air ambulance services ensure you arrive at a hospital or treatment facility quickly. We also offer medical escorts for non-emergency situations, so you can receive professional medical care during your journey to treatment.
Request a free quote or call 1-954-730-9300 to book an air ambulance for your emergency today.